0
8th February 2022 8:00 am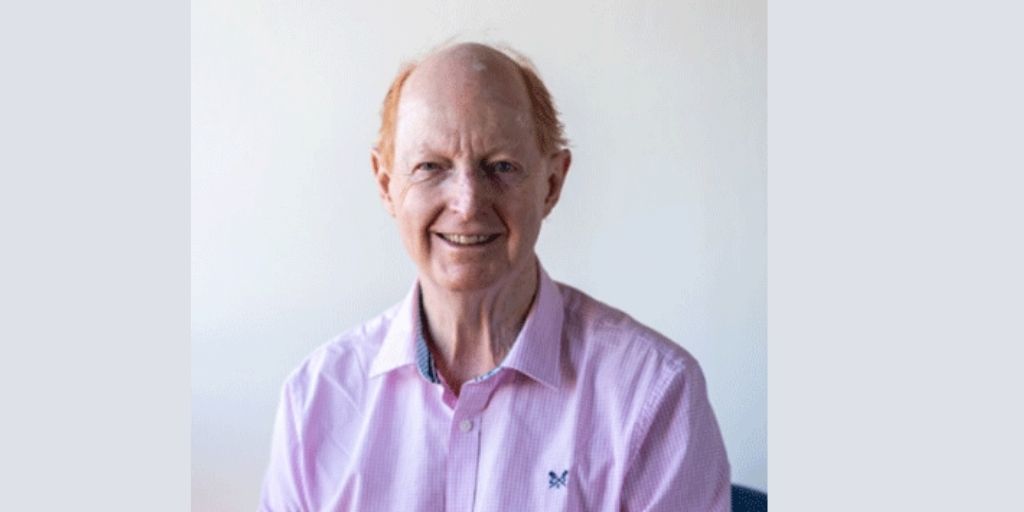 ReStart Supports Better in Key Partnership to Provide a Shared Care Solution for London residents
ReStart has won a major interoperability contract, in partnership with Better, to deliver a new dy-namic application around care planning in London. The contract is for a three-year period and has been awarded by five Integrated Care Systems. ReStart's interoperability platform, known as IMX, will support Better's Urgent Care Planning application that will see all clinically approved CMC plans, migrated to the Better digital solution.
IMX accurately transfers patient data across multiple healthcare locations using a new integration engine to deliver this key service. The IMX solution is already used in over 40 NHS Trusts across the UK.
As an integration partner, ReStart will provide data migration and 24/7 support services to The London Ambulance Service, NHS 111 and Primary Care. It will facilitate access to a range of plans on the new platform for Integrated Urgent Care as well as supporting long term conditions and End of Life Care.
Mike Symers, Managing Director of ReStart Consulting said "We are proud to partner with Better in supporting essential patient services across London. This serves to demonstrate our interoperability platform, IMX which already supports thousands of critical applications and patients across the UK health sector already.
We expect to roll out IMX in many more locations across the NHS in the coming weeks and months across a range of applications. The drive for digital transformation and for more efficient ways of working are key pillars of NHS strategy across the board."
Matt Cox, Managing Director of Better UK, said: "We are honoured to have been selected as London's digital development partner for a new NHS shared care planning solution. And we are happy to be joined by ReStart in supporting data migration and integration that will help transform care planning across London."