0
3rd December 2020 8:00 am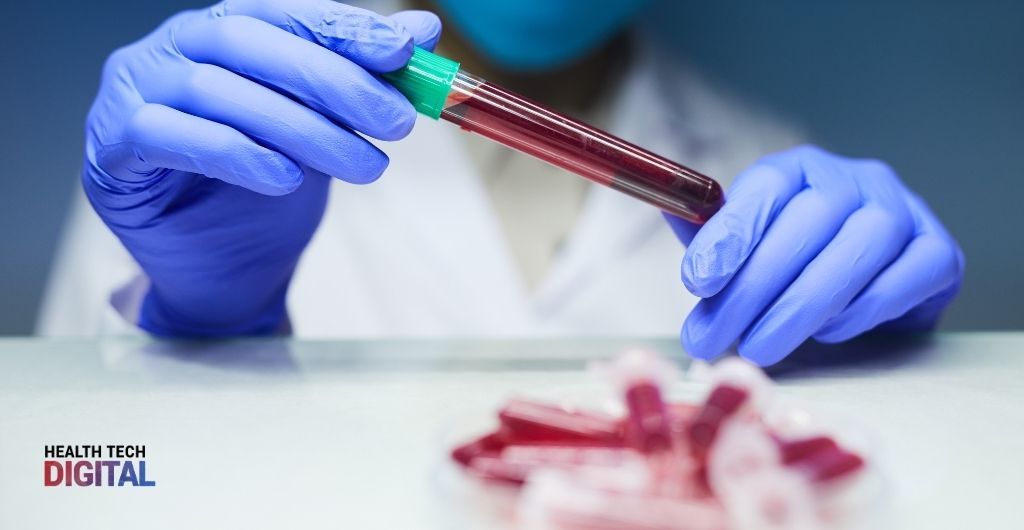 On 27th November, chief executive Sir Simon Stevens announced that the NHS will be piloting an innovative blood test which could detect 50 types of cancer in a world-leading programme.
The blood test called The Galleri blood test has been developed by GRAIL and can detect 50 cancers at an early stage with a simple test. NHS England will be piloting the new Galleri blood test in a world-first deal where a total of 165,000 patients will be tested.
The test can detect cancers that are usually difficult to pick up early on like ovarian, head and neck, esophageal and pancreatic cancer. The test checks for molecular changes and has been proven to be effective after research was conducted on patients with signs of cancer.
The test will be rolled out to be routinely available if the NHS programme finds that it is effective even on those who have no symptoms.
The test could reduce cancer mortality which is one of the goals of the NHS Long Term plan as people with cancers that are detected at "stage one" have a five to ten chance of survival compared to when cancer is only diagnosed at "stage four".
NHS Chief Executive Sir Simon Stevens said: "While the good news is that cancer survival is now at a record high, over a thousand people every day are newly diagnosed with cancer. Early detection – particularly for hard-to-treat conditions like ovarian and pancreatic cancer – has the potential to save many lives. This promising blood test could therefore be a game-changer in cancer care, helping thousands more people to get successful treatment. This trial again confirms that the NHS is at the forefront of cutting edge treatments and technology."
At the moment, only 50% of cancers in England are detected at stage one and two, but with the test the NHS Long Term plan aims to increase it to 75% by 2028. The GRAIL pilot will start with 165,000 people mid-2021 where 140,000 of the participants will be aged 50 to 79 and don't have symptoms. They will be tested annually for 3 years.
Health and Social Care Secretary, Matt Hancock said: "We are building a world leading diagnostics industry in the UK – not just for coronavirus but for other diseases too. This exciting and ground-breaking new blood test from GRAIL will give us another tool to give more people the very best chance of survival, demonstrating how the UK continues to lead the way in using the latest innovative treatments to help patients.
"Many of us know a loved one who has battled against cancer and have seen first-hand the impact of this deadly disease."
Professor Peter Johnson, National Clinical Director for Cancer at NHS England and improvement said: "The NHS has set itself an ambitious target, to find three-quarters of cancers at an early stage, when they have the highest chance of cure. Tests like this may help us get there far faster, and I am excited to see how this cutting-edge technology will work out, as we test it in clinics across the NHS."
Sir Harpal Kumar, President of GRAIL Europe, said: "The Long Term Plan for cancer is one I've been immensely supportive of since it was published, and I applaud the NHS and the government for setting out these ambitious goals and road map to diagnosing cancers earlier.
"Galleri, a simple blood test that's capable of detecting more than 50 cancers, is a ground-breaking and potentially life-saving advance that could have a tremendous human and economic benefit.
"Grail is thrilled to partner with the NHS and UK government to support the NHS Long Term Plan for earlier cancer diagnosis, and we are eager to bring our technology to patients in the UK as quickly as we can. I'm delighted we have the opportunity to work together to see if we can save many thousands more lives from cancer in the UK every year."
Lord David Prior, Chair of NHS England said: "Every year nearly 200,000 people in the UK die from cancer. Many of these people are diagnosed too late for treatment to be effective. This collaboration between the NHS and GRAIL offers the chance for a wide range of cancers to be diagnosed much earlier and could fundamentally change the outlook for people with cancer."
Another £160 million initiative has been rolled out by the NHS to provide "Covid-friendly "cancer treatments to ensure the safety of patients during the pandemic.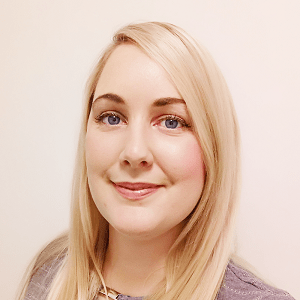 Tracy is an Editor and Marketing Director who helps healthcare professionals and technology companies work together to digitise the UK healthcare system. After many years of helping award winning technology companies bring their innovations to the UK market she launched the Health Tech Digital resource platform which keeps healthcare professionals up to date with industry news and technology solutions for their establishments. Tracy is also the Marketing Director of Reborn Marketing Ltd and has worked with both private and public sectors focusing on technology in the UK for the past 7 years. If you have news you would like to share or would like to get in touch regarding your healthcare technology solution you can reach Tracy at tracy.williams@healthtechdigital.com.