0
3rd December 2020 8:00 am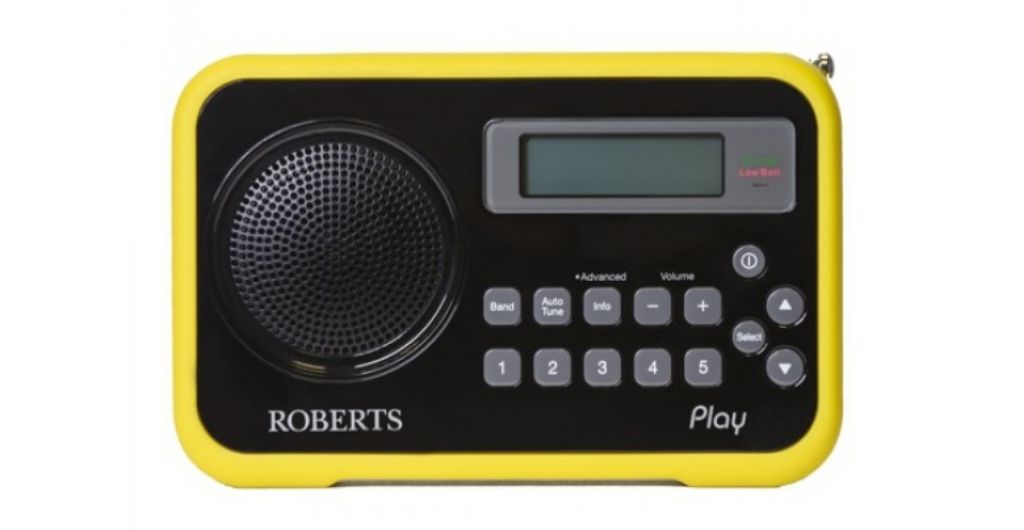 The sight loss charity, British Wireless for the Blind Fund has reached a milestone in its latest project after extending its innovative BWBFConnect service to continue helping vulnerable people with sight loss during the second lockdown.
BWBF provides specially adapted audio equipment such as DAB/FM radios free of charge to those with sight loss. In April, it launched a COVID-secure doorstep delivery of its devices and has now supplied its 1500th free radio after working throughout the pandemic. The radios play a significant role in delivering vital news and information, along with entertainment and, perhaps most importantly of all, a friendly voice and essential companionship at a time when many people are separated from their friends and families.
Sophie Wheldon, BWBF Regional Development Manager said, "We were unsure about whether a socially-distanced installation and support service would be possible when we first launched the scheme back in April having been forced to adapt our usual services but we have now been able to deliver 1500 devices. Living with sight loss at a time when other social contact has been curtailed is especially hard, so the radios really are a lifeline for our service users during this pandemic.
The charity has received incredibly positive feedback with one radio recipient noting that, "At first I couldn't put on the radio stations. A BWBF team member talked me through it over the phone and he was so clear. He couldn't have been better; patient and understanding."
Due to social distancing regulations and an urgent need to protect the health of the vulnerable, the charity will continue to offer direct courier delivery and a telephone set-up service.
BWBF phone lines have remained open during the pandemic, and will remain open with staff and volunteers carrying out many of their duties from home to continue providing necessary support for those with sight loss.