0
14th October 2021 12:00 pm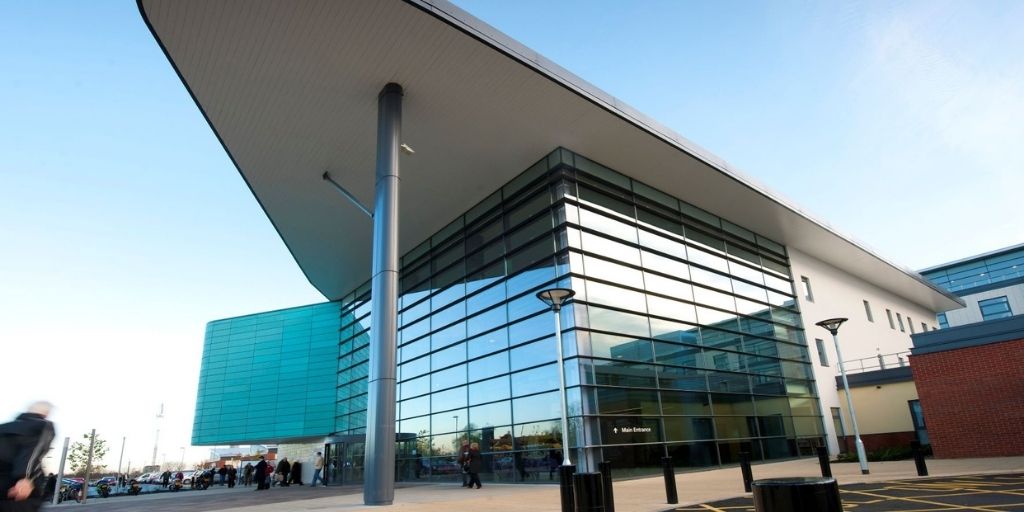 University Hospitals of Derby and Burton NHS Foundation Trust (UHDB) is using mobile monitoring technology from Mindray to support its caregivers in two of its hospitals.
Mindray's Mobile Viewer application was trialled and installed in Royal Derby and Queen's Burton hospitals earlier this year, for use with the Trust's iPads. All connected patient monitoring data is captured by Mindray's central monitoring system (CMS) server, then distributed to Mobile Viewer on over 20 iPads, with the capacity for 400 more. Mobile Viewer allows users to see patient observations and mid/high priority alarms information.
The Trust also chose to install CMS Viewer, allowing authorised users to securely view the monitoring screen of any patient on the connected hospital network, as well as to print and review events.
The project aimed to futureproof the hospitals' monitoring systems with a solution that allowed caregivers to see live monitor data away from the traditional nurse's station. Mainly used in the Coronary Care Unit, Children's Critical Care Unit and Theatre Recovery, caregivers across the trust have seen the benefits of the mobile system. Russel Turner, Equipment Library senior trainer & specialist at UHDB NHS Foundation Trust said:"Being able to access bedside monitoring from our iPads has been useful for departments across the trust. The single room areas of our hospitals particularly like the way that all their patients are now instantly visible. With MobileViewer and CMS Viewer we've created a more flexible central monitoring system that is suited to our own environment and workflow."
With live data and event reviews more accessible than ever, changes in patient status are more visible, supporting faster, more informed responses for a safer patient environment. Patient data is kept safe through secure authorisation, allowing each department to only see their own patients.
By choosing virtual solutions, the trust will benefit in future from simple scalability and a low dependence on physical infrastructure. Russel Turner said:
"The Trust already has plans to expand the system to more departments and include clinical engineering for faster diagnosis of technical issues. We're not tied to physical workstations anymore. In future consultants may be able to print reports and view patient data from home through the trust's VPN and Mindray's CMS Viewer."
By supporting an increase in patient safety without compromising the integrity of patient data, Mindray and UDHB have created a scalable system that can safely futureproof the patient monitoring in the University Hospitals of Derby and Burton.