0
31st August 2021 10:00 am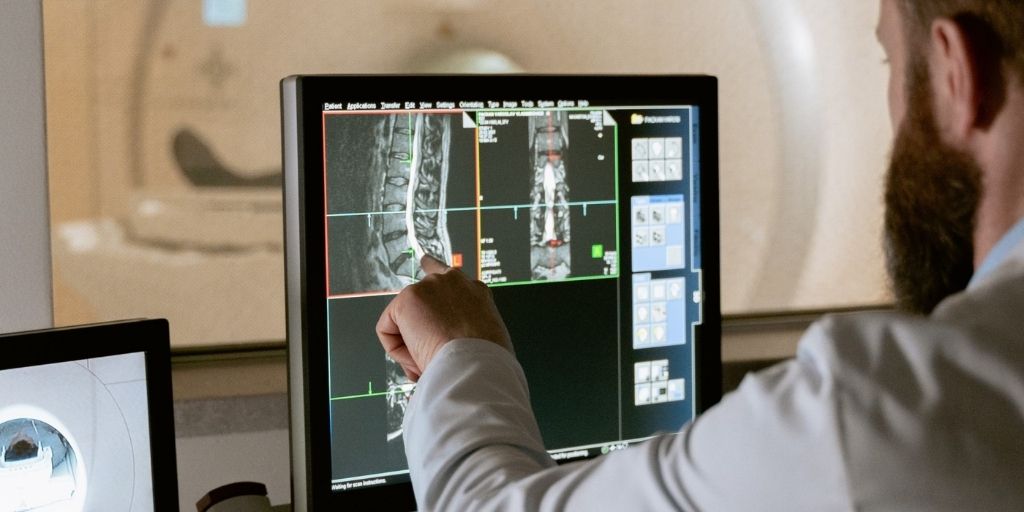 Safety-critical alarm and remote monitoring specialist Omniflex has continued its partnership with Edinburgh University Hospital, upgrading and extending its safety-critical radiation protection system to cater for its new cyclotron. The original system, installed by Omniflex in 2007, has been updated at a time when Edinburgh University is looking to increase production of radioactive isotopes for its positron emission tomography (PET) scanning facilities. 
The production of radionuclides for PET scanners is crucial in the diagnosis of many diseases, including cancer. But, before working with ionising radiation, facilities must comply to strict regulations prescribed by the Health and Safety Executive (HSE). Unfortunately, while there are clear guidelines around the need for a radiation protection and alarm system to monitor the condition in and around the cyclotron, there are no clear guidelines specific to the whole facility. This led Edinburgh University to consult Omniflex who were able to offer guidance on the best system to meet their needs and comply with relevant regulations.
"One of the main challenges for PET facilities, like Edinburgh University, is finding the right complete radiological alarm system to monitor and log the data associated with radiological emissions," said Gary Bradshaw, director at Omniflex UK. "Omniflex has worked on many sites with multiple inter-reliant, discrete alarm and monitoring systems giving us the experience needed to advise on the best solutions for these environments.
"Generally, when an alarm sounds, staff can be chaotically running around, spending too long locating the problem. This is unacceptable in a potentially radioactive facility, where risks to staff and public health are high and the specified system must help overcome this challenge."
In 2007, Omniflex provided Edinburgh University with an alarm and monitoring solution to help control radiation levels in its radionuclide production facility. The system consists of radionuclide detectors in exhaust stacks, rooms, air vents and other areas of the facility, are all networked back to a SCADA system. This is where all data, including alarms, is monitored and logged in real-time. What's more, the alarms are also displayed and sounded locally via LED beacon stacks.
Historically logged data is crucial for data audits and improves post-event analysis capabilities. Furthermore, because most of the testing was done off-site, the installation of the system caused minimal disruptions at the facility.
Omniflex provides complete radiological monitoring and alarm systems for sites, like Edinburgh University Hospital, who are looking to provide complete protection for their facilities or just simply extend and upgrade what they currently have.