0
26th October 2023 3:40 pm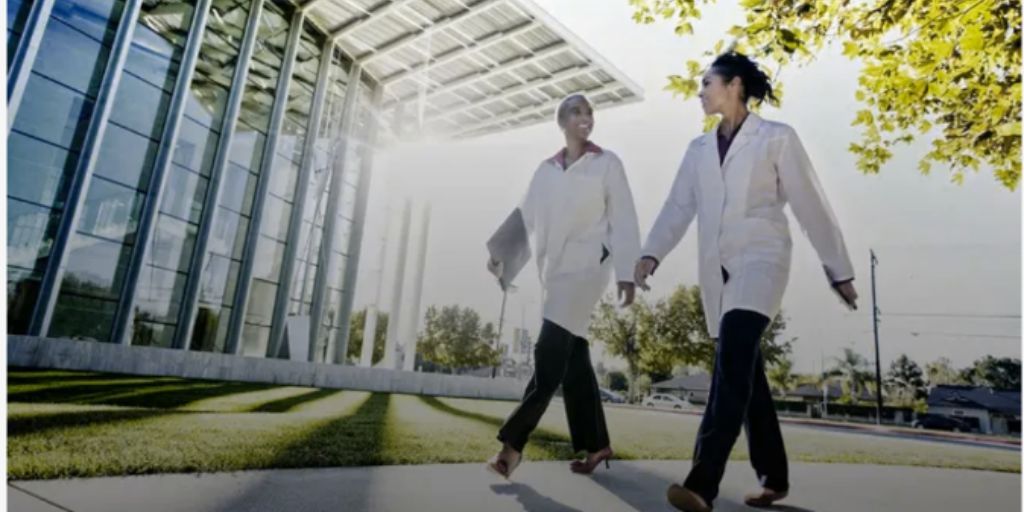 Schneider Electric, the leader in the digital transformation of energy management and automation, has been included in two lots of the NHS London Procurement Partnership (NHS LPP) Dynamic Purchasing System.
NHS LPP is one of four national procurement hubs serving the health community in London and beyond. Owned collectively by its members, NHS LPP established a need for a compliant route to access suppliers of Minor Works and Maintenance services to help hospitals to run efficiently. This Dynamic Purchasing System (DPS) is for the supply, installation and maintenance of plant and other minor works.
Under this Dynamic Purchasing System, Schneider Electric will be available to support participating NHS Trusts with services across the DPS including:
Building Management Systems & Automatic Control Systems
Electrical Installation & Maintenance/Services
By partnering with NHS LPP Schneider Electric will help the NHS achieve its ambition to reach net zero by 2045, and an 80% reduction by 2036 – 2039 by supplying the services to help NHS Trusts better manage their buildings and achieve an overall reduction in emissions. This is particularly important at a time when hospitals and trusts are facing increases in energy bills of up to 200%.
This scheme will also allow Schneider Electric to expand on the work it is already doing with hospitals across the UK including St George's University Hospitals NHS Foundation Trust, Guy's and Thomas' NHS Foundation Trust, Great Ormond Street Hospital for Children and more.
Kas Mohammed, Vice President of Digital Energy at Schneider Electric UK&I said: "Schneider Electric is thrilled to be part of this procurement partnership. It is a fantastic opportunity to build upon our existing relationships with NHS organisations whilst supporting them in their sustainability ambitions."Related resources
About Schneider Electric
Schneider's purpose is to empower all to make the most of our energy and resources, bridging progress and sustainability for all. We call this Life Is On.
Our mission is to be your digital partner for Sustainability and Efficiency.
We drive digital transformation by integrating world-leading process and energy technologies, end-point to cloud connecting products, controls, software and services, across the entire lifecycle, enabling integrated company management, for homes, buildings, data centers, infrastructure and industries.
We are the most local of global companies. We are advocates of open standards and partnership ecosystems that are passionate about our shared Meaningful Purpose, Inclusive and Empowered values.