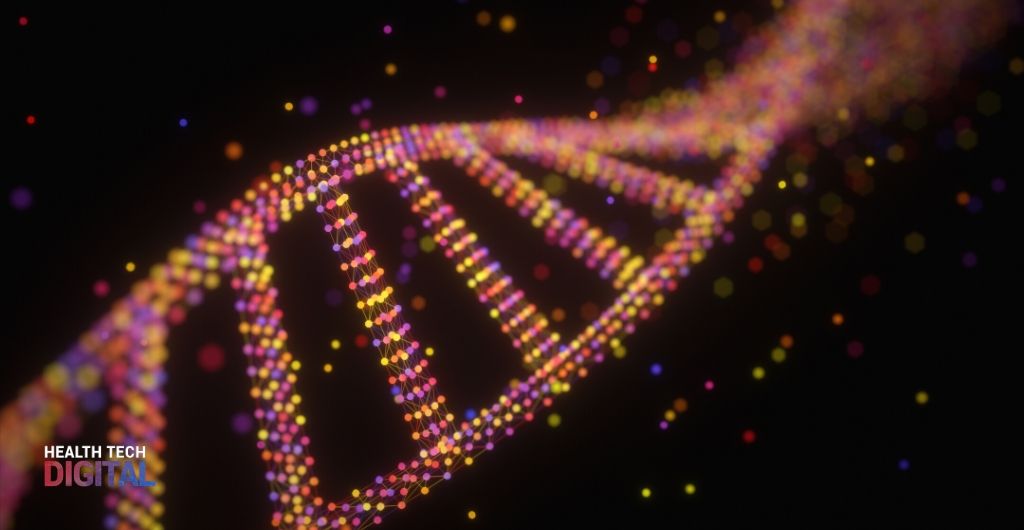 Thousands of patients who are ill with the coronavirus will be part of a massive genome sequencing study that will take place in over 170 intensive care units in the NHS across the UK.
The study that will be conducted by Genomics England, will be take place across the NHS which can involve up to 20,000 people who are either still in ICU or were previously infected with COVID-19. A further 15,000 patients with mild symptoms will also take part in the study to help scientists understand the infection rate of the coronavirus.
UK Research Innovation, the Department of Health and Social Care, Genomics England, the National Institute for Health Research and UK Research and Innovation have backed the project with a total of £28 million so far. Illumina will also be involved in sharing the costs and will be sequencing all 35,000 of the genomes collected.
Multiple NHS hospitals in conjunction with the University of Edinburgh will facilitate the study and will explore the various effects coronavirus has on patients and search for treatments by fast-tracking new therapies into clinical trials.
Secretary of State for Health and Social Care Matt Hancock said:
"As each day passes we are learning more about this virus and understanding how genetic makeup may influence how people react to it is a critical piece of the jigsaw.
"This is a ground-breaking and far-reaching study which will harness the UK's world-leading genomics science to improve treatments and ultimately save lives across the world."
The GenOMICC study will need to recruit every single patient who has or has had the coronavirus because genetic studies need a very large number of patients to be effective. All patients will need to have given consent to be enrolled in the study, and so far over 2,000 DNA samples from patients have already been collected.
Chris Wigley, CEO of Genomics England, said:
"At Genomics England, we are extremely proud to be working with the NHS and other partners in the fight against COVID-19, to understand why people respond differently to this infection.
"Our goal with this study is to help the national response to this terrible pandemic, using the experience we have gained through the 100,000 Genomes Project, and leveraging our ongoing work in genomic research and healthcare.
"As with all groundbreaking science, we don't know what the answer is yet – but we are convening the finest minds in academia and industry to try to find out."
Dr Kenneth Baillie, Chief Investigator at the University of Edinburgh, leading this study, said:
"Our genes play a role in determining who becomes desperately sick with infections like COVID-19. Understanding these genes will help us to choose treatments for clinical trials.
"The GenOMICC study was launched before this outbreak and it is recruiting in more than 160 ICUs across the country with tremendous support from the critical care community. We are excited to work with Genomics England to tackle this new and complex disease."
The consortium hopes to gain new information and insights by comparing genome sequences and data collected form critically ill patients and those of people with milder symptoms. This way they can discover how and why the disease effects different people in various ways and degrees of seriousness.
This information can then lead to preventative treatments as well as treatments for critically ill patients. The project complements the work already started in March by the UK COVID-19 Viral Sequencing Programme (COG-UK) which was announced in March.
Professor Sir Mark Caulfield, Chief Scientist at Genomics England, said:
"For the first time in a generation we face a global viral pandemic that is life threatening for some people, yet others have a mild infection. By reading the whole genome we may be able to identify variation that affects response to COVID-19 and discover new therapies that could reduce harm, save lives and even prevent future outbreaks."
Paula Dowdy, General Manager and SVP Illumina, EMEA, said:
"We have a long-standing partnership with Genomics England and are proud to support this new genomics initiative from our Cambridge-based lab. The results will establish a unique platform for researchers to understand the human response to coronavirus infection, leading towards new treatments and ways to control infection spread."
Professor Sharon Peacock CBE, Director of COG-UK, said:
"This study is a fantastic example of how different parts of the UK genomics community are working together to get a full genomic picture of the spread and impact of the virus.
"In COG-UK we have already sequenced over 10,000 virus genomes from patients with COVID-19. Linking this data to the patient's own genome data in the Genomics England-GenOMICC study may provide unique insights into how the patient and virus genomes act together to influence the patient's response to the infection and will help inform and improve our response to future outbreaks."
The genomic study will also focus on young adults and children affected by the coronavirus.
Professor Dame Sue Hill, Chief Scientific Officer and SRO for Genomics at NHS England and NHS Improvement said:
"This study has the potential to dramatically improve our understanding of COVID-19 – it could help us to identify whether underlying genomic differences play a part in how people react to the virus and why some people have few or no symptoms whilst others can get very ill.
"I am very grateful to all the staff, patients and families who are working on and participating in this study, at what is a very challenging time."
The study and the data collected will hugely impact the globe in its strategic planning to manage any possible future outbreaks of the disease, and help with any other new pandemics that may be faced in the future.
Article source: https://www.gov.uk/government/news/new-partnership-to-sequence-human-genomes-in-fight-against-coronavirus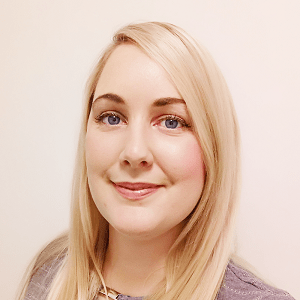 Tracy is an Editor and Marketing Director who helps healthcare professionals and technology companies work together to digitise the UK healthcare system. After many years of helping award winning technology companies bring their innovations to the UK market she launched the Health Tech Digital resource platform which keeps healthcare professionals up to date with industry news and technology solutions for their establishments. Tracy is also the Marketing Director of Reborn Marketing Ltd and has worked with both private and public sectors focusing on technology in the UK for the past 7 years. If you have news you would like to share or would like to get in touch regarding your healthcare technology solution you can reach Tracy at tracy.williams@healthtechdigital.com.