0
14th April 2020 11:00 am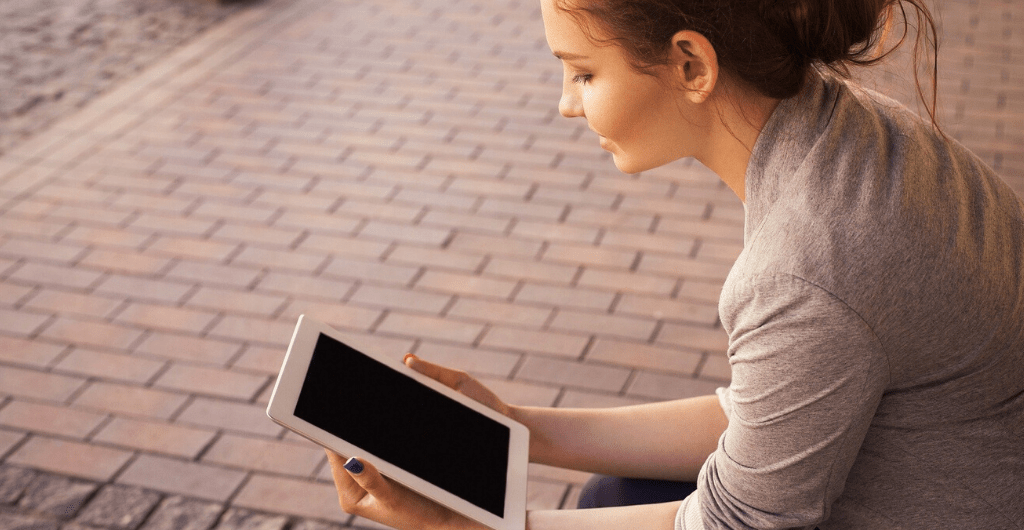 Servelec and Berkshire Healthcare NHS Foundation Trust launch The Mood Diary, a new mobile app to support safer care in mental health services.
Servelec, a provider of digital care software and Berkshire Healthcare NHS Foundation Trust unveiled their new Mood Diary App. Helping patients to take greater control of their mental health with the aim of supporting reduction in suicide and self harm, it is a resource that can also help to alleviate pressure on the system and support patients in the midst of the COVID-19 outbreak.
The Mood Diary App gives patients under the care of Berkshire Healthcare NHS Foundation Trust instant access to their agreed safety plan, planned crisis provision and emergency contacts, all direct to their mobile phone. As a Global Digital Exemplar (GDE) Trust, Berkshire Healthcare is leading the way in innovative digital solutions to support safer patient care. The Mood Diary App was launched on the 6 November and will now be used to improve collaboration between patients and their clinician – optimising care and crisis support which was previously completed using paper-based practices.
The app has a simple to use mood recording function which helps patients to track how they are feeling, through a series of faces with different expressions, and the interventions they may try to alleviate low mood. All data entered into the app by the patient integrates directly into Servelec's Rio Electronic Patient Record (EPR) system, where it is automatically stored as part of their clinical record. Clinical staff at Berkshire Healthcare NHS Foundation Trust then have instant access to that information to review on an ongoing basis. All of the information is stored securely, encrypted on the patient's device, so if their phone was lost or stolen, the information isn't accessible to anybody else.
Whilst the app was developed prior to the COVID-19 pandemic, it now provides a valuable means of continued connection between patient and clinician during self-isolation and social distancing measures. Clinicians are able to remotely monitor a patient's mood in real time, without the need for a physical appointment – more important than ever during these challenging times.
Bill Johnston, Head of Digital Transformation at Berkshire Healthcare NHS Foundation Trust says: "Providing the safest care possible is one of Berkshire Healthcare NHS Foundation Trust's highest priorities. Making sure people have access to safety plans and emergency contacts is crucial to those people suffering from mental health conditions, especially in crisis, and was an area of support we wanted to improve. We listened to our patients requests to have an alternative to paper plans and to have access via their mobile phone. There was nothing on the market to support us so we engaged with our EPR vendor, Servelec, to see how they could help. Following an iterative design process, patient and clinical reviews, The Mood Diary was formed. We are very excited about the potential for this new app to revolutionise how we collaboratively plan safe care and provide modern methods of support to our patients."
Steve Wightman, Managing Director of Healthcare at Servelec says: "We're really pleased to launch The Mood Diary App for Rio with Berkshire Healthcare – this solution is just the latest example of our ongoing commitment to using technology to improve people's lives. Through this app we're helping patients suffering with mental health conditions to have increased ownership of their own care by making it easier for them to record their mood and tell their clinician exactly what is happening and what interventions they have tried. Previously, patients would have to recall how they were feeling at various times and what was triggering their mood when they visit their clinician, which can often be difficult.
"The Mood Diary App will also help the Trust carry out dynamic analysis and analytics of information entered by patients, helping clinicians to spot trends which may otherwise have been missed, leading to safer care and more optimal interventions."
The Mood Diary App, developed in partnership with Totalmobile is now available to purchase by trusts using Servelec's Rio EPR system.