0
27th April 2020 10:30 am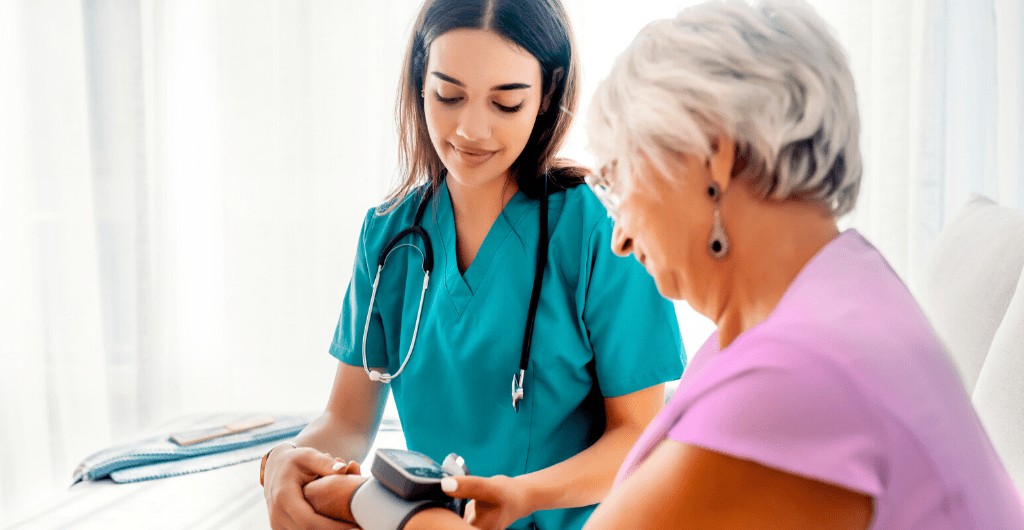 Servelec and Totalmobile empowers Southern Health NHS Foundation Trust with a rapid deployment of their Rio Mobilise Solution.
Servelec, a provider of digital care software, has been chosen by Southern Health NHS Foundation Trust to add mobile capability to its Physical Health Community Nursing services, easing pressure for the Trust in the midst of the COVID-19 pandemic. The solution was created in partnership with mobile workforce management technology specialist Totalmobile.
Rio Mobilise will be used by up to 500 community nurses to securely access and capture information while in the community, helping with the increased demand the Trust is now facing due to COVID-19. Using the app, Southern Health NHS Foundation Trust can access Rio, Servelec's EPR system anywhere, recording updates in real-time and building a true collaborative work environment. As a result, nurses do not have to return to base as often – helping them to protect their own wellbeing and manage their increased workload more efficiently.
The solution is already live following rapid deployment in just six days, enabling Southern Health NHS Foundation Trust to better tackle the challenges presented by COVID 19. The agreement is the latest secured by Servelec, in partnership with Totalmobile, which includes recent contracts with Gloucestershire Hospitals NHS Foundation Trust and Essex County Council to implement mobile workforce management across their respective health and social care services.
Sharon Hargreaves, CCIO at Southern Health NHS Foundation Trust says: "With the increase in demand the Trust now faces in light of the current COVID-19 situation it was essential that we invested in technology that helped our teams work to the highest level both now and into the future. With the help of Servelec and Totalmobile we've been able to rapidly deploy the Rio Mobilise solution to create a new way of working that will support the effective delivery of services for our community nursing team."
Steve Wightman, Healthcare Managing Director at Servelec says: "Servelec's main priority is ensuring our customers, who are working tirelessly, have the tools they need to keep doing their essential work and keep people safe. We're here to support them and help them in any way we can, and that includes responding rapidly where needed. We're glad we were able to work closely and flexibly with Southern Health to rapidly create a solution which is vital for its force of key workers."
Charles Knight, Totalmobile Sales Director added: "The health and care system in the UK is currently under a great deal of pressure due to the demand that is being presented by the COVID-19 situation. Staff right across the NHS are doing an incredible job in delivering what are essential services at this time. Totalmobile and Servelec are offering their full support to all NHS Trusts to help them continue to deal with this demand. The rapid deployment of the Rio Mobilise solution in Southern Health NHS Foundation Trust is one way in which we can do this. We look forward to speaking with other NHS Trusts to learn how we can be of assistance to them."