0
27th April 2020 8:00 am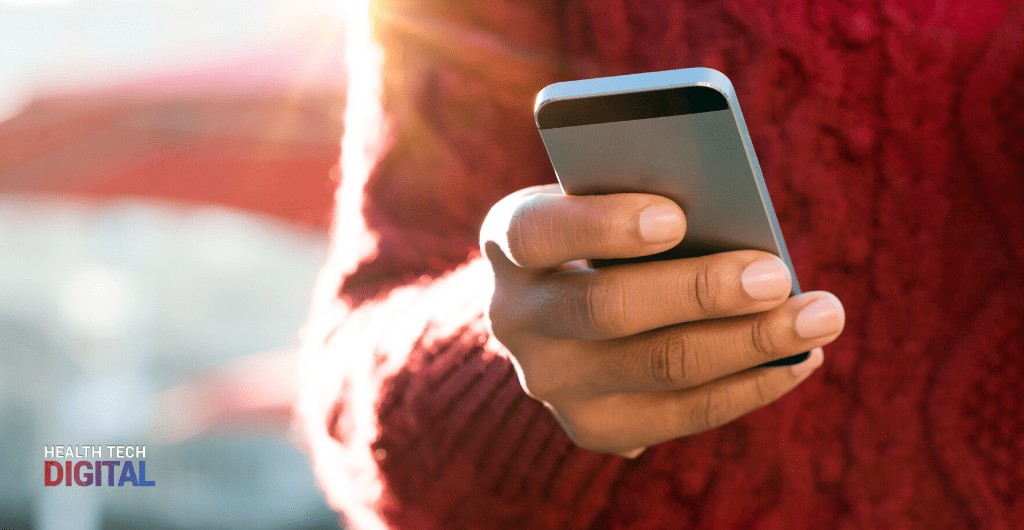 People across the UK are now being alerted about the coronavirus via text message.
Last month the Prime Minister announced that people across the UK will be informed about the new rules surrounding the coronavirus by SMS. Thanks to the cooperation by mobile phone operations this has been made possible. People will receive SMS messages that read:
"GOV.UK CORONAVIRUS ALERT New rules in force now: you must stay at home. More info & exemptions at gov.uk/coronavirus Stay at home. Protect the NHS. Save lives."
Article source: https://www.gov.uk/government/news/coronavirus-sms-messages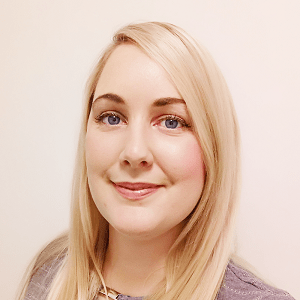 Tracy is an Editor and Marketing Director who helps healthcare professionals and technology companies work together to digitise the UK healthcare system. After many years of helping award winning technology companies bring their innovations to the UK market she launched the Health Tech Digital resource platform which keeps healthcare professionals up to date with industry news and technology solutions for their establishments. Tracy is also the Marketing Director of Reborn Marketing Ltd and has worked with both private and public sectors focusing on technology in the UK for the past 7 years. If you have news you would like to share or would like to get in touch regarding your healthcare technology solution you can reach Tracy at tracy.williams@healthtechdigital.com.