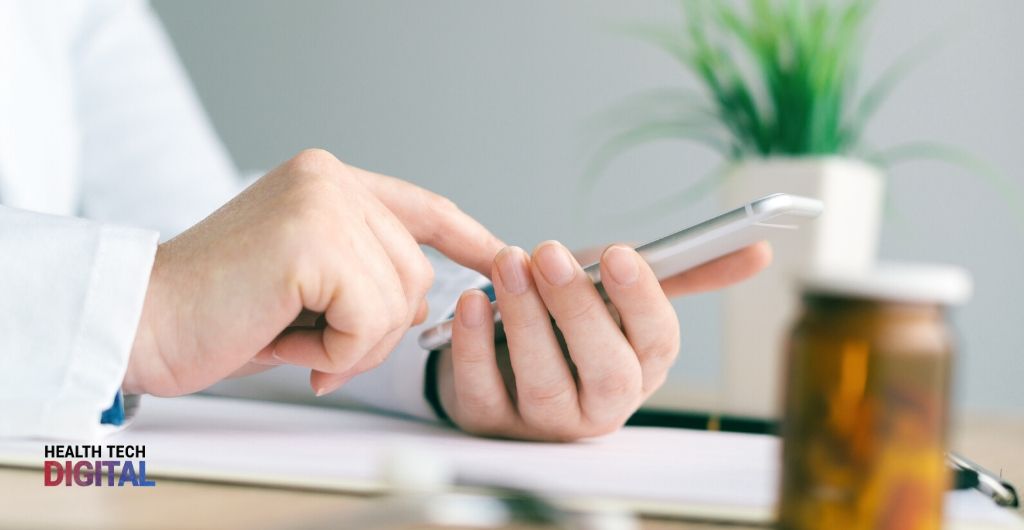 The symptoms of Covid-19 have been listed as usually including a fever, dry cough and shortness of breath but patients all have different experiences with the disease.
A new coronavirus status checker will help the NHS to collect additional data and coordinate the proper response. This tracker was launched by Health and Social Care Secretary Matt Hancock on 4 April 2020.
How will the tracker work?
The tracker requires that people with potential Covid-19 symptoms answer a short list of questions and complete a status checker. Anyone in the UK can access the tracker on the NHS website.
The NHS urges anyone, whether they are sure of their status or not, to complete the questionnaire. The NHS also states that the tracker should not be used in lieu of a triage system or proper clinical advice. Patients should still make use of the 111 online facility if they need to seek medical attention.
The tracker service is currently live and available for open access and have direct links to the 111 coronavirus online service. This project is a collaboration between NHS England, NHSX, NHS Digital and Public Health England.
What will the NHS do with the information?
The user will be asked for reasons why they are staying at home, choose from options about how they are feeling, their date of birth, their postcode and how many people live in the house with them.
Information from the tracker will help the NHS create a response to the current pandemic and help them determine where more equipment such as oxygen, ventilators and hospital beds are needed.
They will also be able to see how the disease is progressing across the country.
NHS reiterates that no-one will be identified from the information they give, but it will cross-reference data from other sources to avoid duplication. Only the NHS and trusted organisations will be privy to the information and the information will not be kept once the outbreak is over.
Tech important tool in learning about virus
According to Heath and Social Care Secretary Matt Hancock, technology and data both play a key role in the battle against coronavirus.
Not only is it used to take the pressure off the NHS frontline workers, but data also enables healthcare workers to understand more about the virus as it progresses.
According to Professor Keith Willett, Strategic Incident Director NHS England, this tool will be valuable for the NHS as they learn more about prospective patients and their experiences.
He also stated that people who complete the survey are doing their part to help the NHS obtain and distribute the adequate resources to help fight the pandemic.
ARTICLE SOURCE: https://www.nhsx.nhs.uk/news/nhs-asks-people-share-their-coronavirus-symptoms-help-others/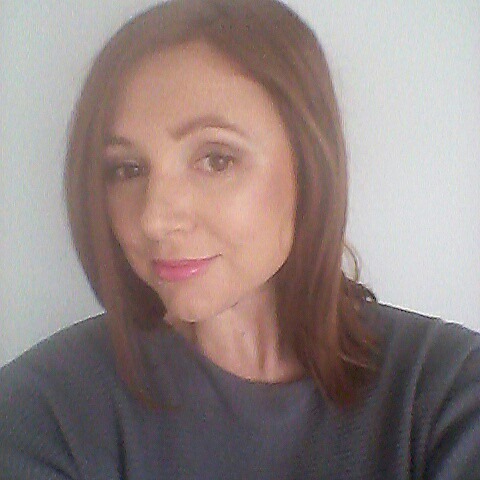 Marelize has 10 years' experience in both print and digital media working closely with the healthcare sector. She is a journalist here at Health Tech Digital and manages our editorial calendar.