0
29th September 2023 10:00 am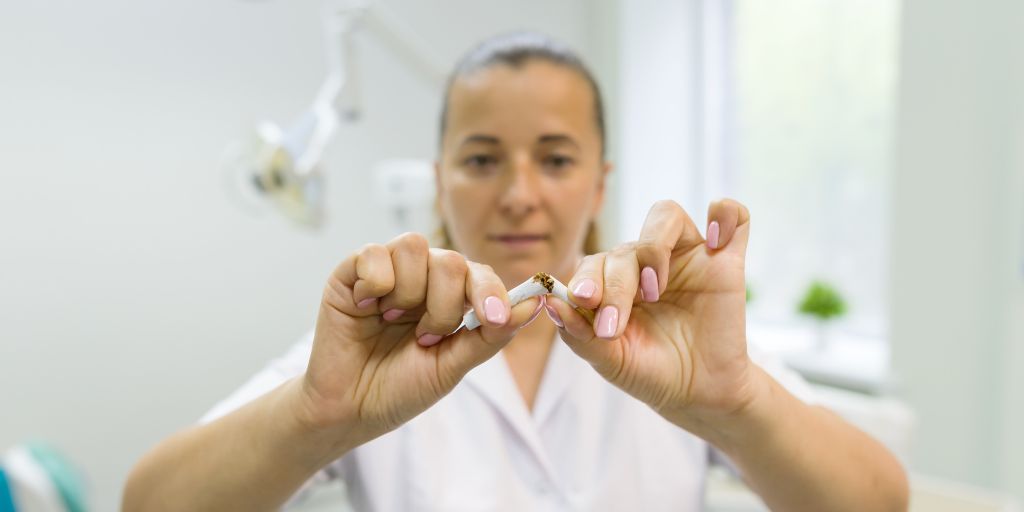 Stoptober is back this October, calling on smokers in Bedfordshire, Luton and Milton Keynes to join the 2.5million others across England who have made a quit attempt with the campaign since it first launched.
Over five million adults in England still smoke, and it remains the biggest behavioural cause of preventable illness and death, with 64,000 deaths a year.
This year's Stoptober mass quit attempt is as important as ever, with quitting remaining one of the best things a smoker can do for their health. That's why this year's Stoptober campaign is encouraging smokers to join the thousands of others who are committing to quitting for the month of October – quit smoking for 28 days and you're five times more likely to quit for good.  When you stop smoking, good things start to happen: quitting will allow you to start moving better, breathe more easily and give you more money to spend.
Stoptober offers a range of free quitting tools including: the NHS Quit Smoking app, Facebook messenger bot, Stoptober Facebook online communities, daily emails and SMS, and an online Personal Quit Plan tool.
Just search 'Stoptober' for more information or visit the Better Health Quit Smoking website.  Or, for local support, you can contact the local Stop Smoking services in your area:
Dr Sarah Whiteman, chief medical director at Bedfordshire, Luton and Milton Keynes Integrated Care Board, said:
"Since the first Stoptober campaign in 2012, 2.5million people have tried to quit smoking and, in the East of England, research shows that 95% of ex-smokers report seeing positive changes in their life as early as two weeks after quitting.
"And that's before you even think what you might do with an extra £38 a week, which is the what the average smoker spends on tobacco.
"There's lots of support available locally to help you on your way: information and advice on proven quitting methods, the range of stop smoking aids, and expert support from local Stop Smoking Services.
"When you stop smoking, good things start to happen.  Why not join thousands of others across our area and make this Stoptober the month you give up for good?"