0
29th September 2021 8:00 am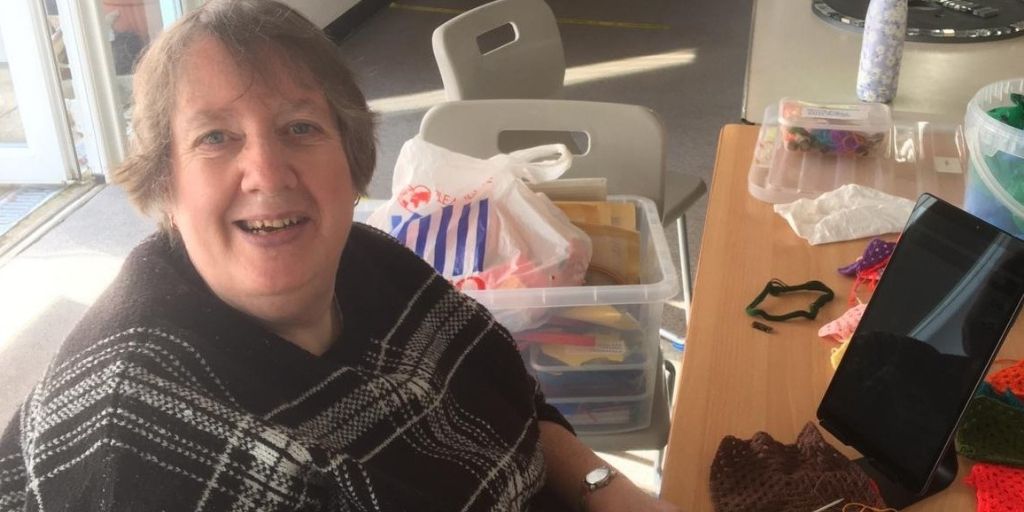 Rethink Partners, a leading transformation agency, in partnership with Alcove, are shining a beacon on digital care with a groundbreaking rapid rollout of digital technology to help care for the elderly and vulnerable people of Suffolk.
Earlier this year, Alcove and its partners won a contract worth c£15m to deliver an innovative care technology service on behalf of Suffolk County Council.
In an exceptionally short time frame of just 50 days, Rethink Partners and Alcove have already delivered training to over 500 social care practitioners in the new Cassius technology. As well as improving lives, Suffolk County Council has saved over £170k off the cost of care for residents, over-achieving the agreed target and delivering ROI returns of over 300% the level of investment in the technology spend.
Key to this fast-paced impact has been the work on changing culture and staff attitudes. Confidence in recommending care technology as part of a care package is increasing substantially too – by the end of training in Q3, there was a staggering 1500% increase in confidence (in those that felt 'very confident' in recommending and referring care technology and in assessing the impact of technology). Of the people using Cassius devices so far, 94% of users said they would recommend Alcove.
One of the most popular products so far has been the Alcove digital sensors (movement and access) linked to the Alcove hub, which allows practitioners, care workers and loved ones to supervise the service user remotely and collect data routinely on their well-being and daily living habits on the Alcove data platform. This has all been designed with dignity and independence as guiding principles, and the data produced allows care professionals to design a package of care and support that really meets individual needs and is data-driven.
Support for daily living and to enhance safety and independence is also provided through devices such as the Cassius Go Wearable; a device worn on a lanyard that allows the user to call for help in the event of an illness or call.  One of the most notable devices is the Cassius Communicate Video Carephones, which were initially rolled out across the south east in huge numbers during the first lockdown (March-July 2020). The Carephones allowed vulnerable and shielding members of the community to stay in touch with loved ones and service providers during a distressing and isolating time. Alcove is really demonstrating the extra benefit that digital, IoT technology can provide to councils and local residents.
Whilst the procurement process for providing digital care began pre Covid, the experiences of the 2020 pandemic gave a good insight as to how successful digital care could be. Suffolk County Council's plan to adopt care technology on a much larger scale led to awarding the contract to Alcove and Rethink Partners to provide a fully digital service for the next three + four years.
The full service is hoped to be fully rolled out across Suffolk by October, with planning underway to enhance the technology offering further, provide even greater training (including e-learning) and the commencement of 'data clinics'. These clinics will allow practitioners to understand the live data being collected by the devices. For social care practitioners, this means you can have live, data-led care sessions in less than 25 days. Other exciting plans include the option to purchase devices privately in future – a great option for people who may not be in receipt of social care but still require support.
The pace of this rollout also couldn't have been achieved without the visionary commissioning and tireless cooperation from Suffolk County Council.
Sam Bassett, Digital Care and Innovation Lead at Suffolk County Council said:
"We are so proud of the rapid progress and great results our partnership approach with Rethink Partners and Alcove has achieved already – and there is so much more untapped potential to come. We are really excited in Suffolk to be pioneering a truly digital and aspirational approach to care technology for local residents, and to be able to stand behind clear evidence of the immense impact that a groundbreaking digital offer and approach can deliver. Most importantly, the residents are really satisfied with the technology and the service. A really great start to the Cassius service.'