0
4th March 2022 10:30 am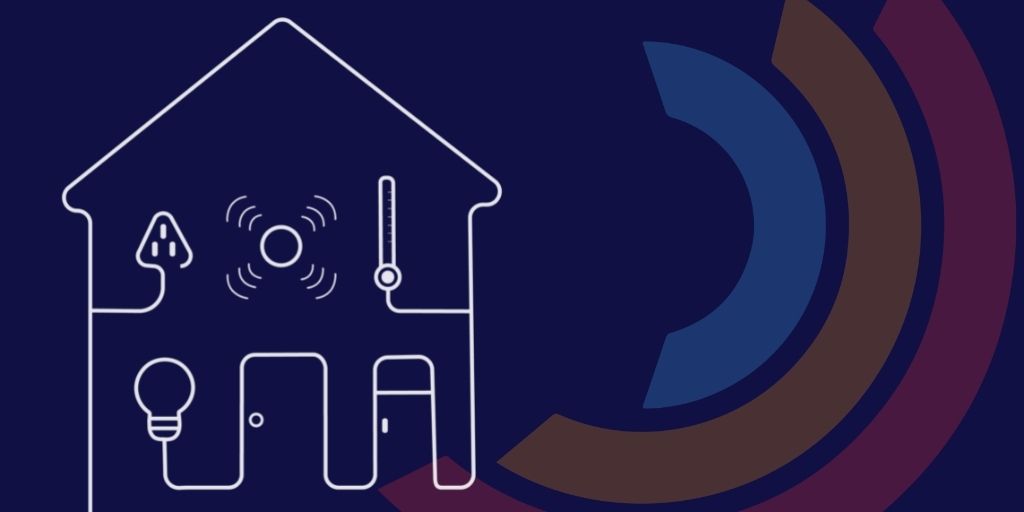 Sunderland City Council have made the protection and care of vulnerable residents a priority with the introduction of a revolutionary remote monitoring system. Their new approach is set to not only transform lives but save the council millions and relieve significant pressure on health and social care services. These are values that completely align with what we're trying to achieve at Whzan and we were delighted to support Sunderland on their journey.
A partnership was formed and using our Guardian kit system as the catalyst, we developed the Social Health Enabling Independent Living App (SHEILA). The system monitors residents' safety, health and activity in their own homes – alerting carers, family members and clinicians via the app to unexpected activity or changes in behaviour.
Back in 2018, social workers in Sunderland recognised an opportunity for the wider use of assistive technology to enhance the quality of life for vulnerable residents, particularly elderly people. Having trialled a number of different systems, it was agreed that, whilst each offered specific benefits, a bespoke system was required.
The council approached Whzan Digital Health, off the back of our growing reputation in dynamic remote monitoring solutions. Together, we developed the concept of a system that used a network of monitoring equipment. This ranges from motion sensors to ensure the individual was moving about the house as normal, sensors on household items such as the fridge or kettle – ensuring they're remaining nourished and hydrated – as well as gas, flood and heat detectors. It also interacts with smart speakers to deliver voice notifications in specifications such as front doors opening at night.
This network of technology then feeds directly into an app to build a comprehensive picture of a resident's activity and condition. This can then be accessed by that individual's care circle – allowing them to manage care between them.
SHEILA's testing phase was launched in 2019 in 90 Sunderland homes. Overwhelmingly positive results not only showed the system worked in providing a complete overview of each resident's individual situation but relieved pressure on health and social care services. On top of this, it's estimated to bring about savings in the realms of £800,000 a year for every 600 homes used in. With plans to roll SHEILA out to 1,500 homes by 2024, Sunderland City Council's savings are set to be in the millions.
It's also transforming the lives of vulnerable residents, allowing them to continue to live independently and part of their communities. The system can be scaled up or down dependent on the individual cases – meaning further savings can be made when the complete system isn't required.
Fiona Brown, Sunderland City Council's Executive Director of Neighbourhood has hailed the impact the technology has had on residents' quality of life. "As we strive to continuously improve support and opportunities for safe, independent living, this technology enables a more personalised approach to care needs as data derived from the smart software ensures the most appropriate package of services or care can be provided at an individualised level. This ensures the best possible outcomes regarding safety, independence and quality of life."
Find out more here: https://www.whzan.uk/guardiansheila