0
8th September 2020 8:00 am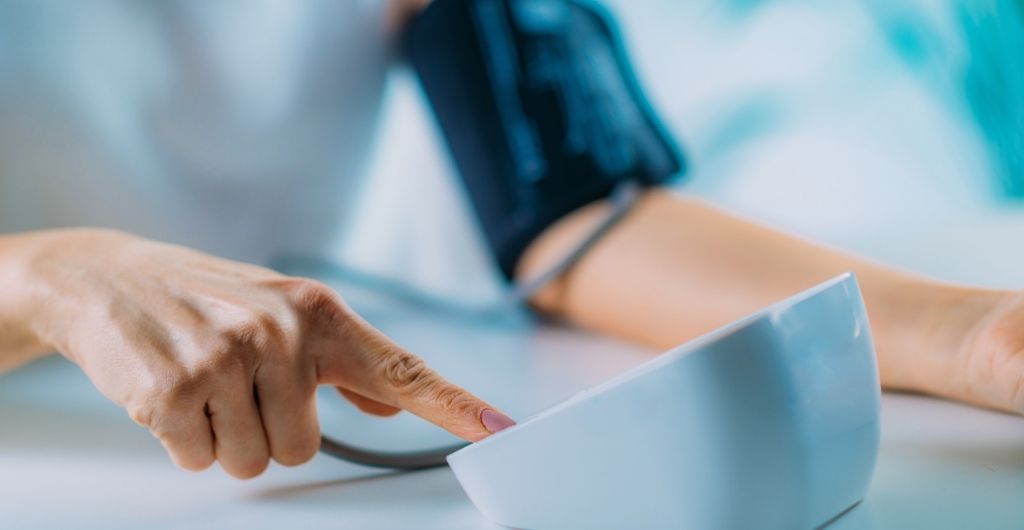 NHS Greater Huddersfield Clinical Commissioning Group and NHS North Kirklees Clinical Commissioning Group (CCG) are telling local residents they're in control of their blood pressure as part of 'Know Your Numbers Week.'
Every year during "know your numbers week" people are encouraged to get a blood pressure check as part of Blood Pressure UKs annual campaign. Unfortunately, due to COVID 19, this year community events are not able to go ahead and community pharmacists are not able to offer their usual free service. However, there are still ways for you to get involved and know your risk.
The West Yorkshire and Harrogate Healthy Hearts website is a good place to start. Answering six questions about your lifestyle will help you to understand if you are at risk of high blood pressure.
Using a simple and reliable blood pressure monitor at home can also help you to find out whether your blood pressure numbers are under control. The readings are often more reliable than getting it checked at a hospital clinic or at your GP practice, as people tend to be more relaxed in their own surroundings. There are helpful tips about how to check your blood pressure at home on the Healthy Hearts website, along with advice on understanding the readings.
Dr Steve Ollerton, Healthy Hearts clinical lead for Greater Huddersfield and North Kirklees CCGs said: "Home monitoring offers a way for you to take control of your health and feel confident. It gives you a practical way to Know Your Numbers without visiting your GP or pharmacist, and it really can save lives."
There isn't always an explanation for the cause of high blood pressure, but not doing enough physical activity, being overweight or obese, eating too much salt, regularly drinking too much alcohol and having a family history of high blood pressure can all play a part. It's never too late to start looking after your heart.
Dr Khalid Naeem, local GP and Chair of NHS North Kirklees CCG said: "High blood pressure is one of the most preventable and treatable conditions but if untreated, increases your risk of serious problems such as stroke, heart attack or heart failure. If you have any doubts or concerns about your readings at home please contact your GP surgery."
If you are asked to attend the GP surgery for a face to face appointment please follow the social distancing guidance in place and wear a face covering if you are able to.