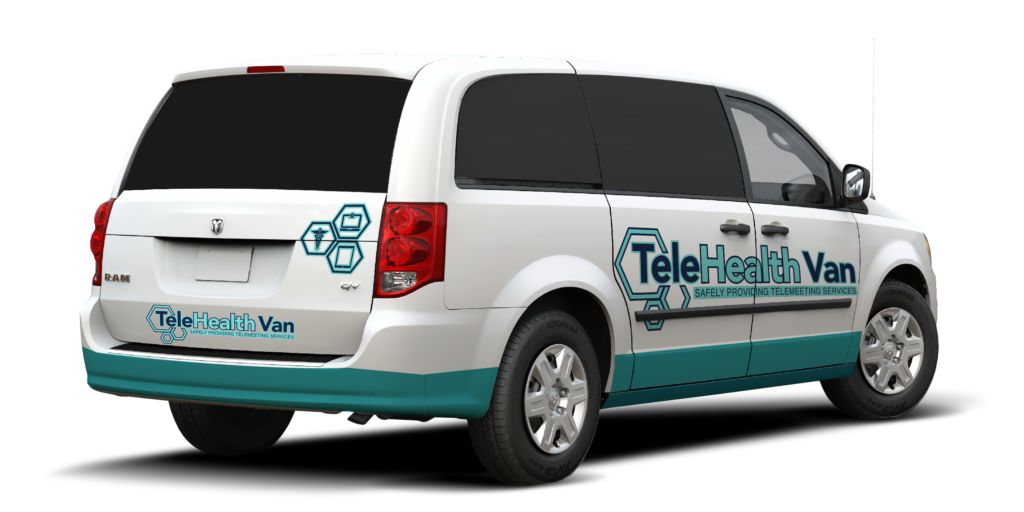 Los Angeles, USA, and Aberdeen, Scotland, UK – July 14, 2022 – Global Oracle partner Inoapps today announced it has developed a guest registration application for TeleHealth Network, an innovative solution designed to meet the healthcare needs of members of the Los Angeles population whom otherwise would not be able to access services.
Founded by LA entrepreneur and County Commissioner, Dion Rambo, TeleHealth Network deploys a fleet of over 40 TeleHealth Van vehicles to deliver a range of health services to a diverse population that includes the homeless, veterans, and low-income communities. To date the service has reached over 550,000 people, delivering accessible mental health and social mobility services to a range of guests. The vehicles are the first stage in a strategy to develop a complete Telehealth network, spanning vans, kiosks, and a range of innovative outreach technologies.
Built-in Oracle APEX on Oracle Cloud Infrastructure (OCI), the application will help to facilitate better tracking of services that guests use and enable the TeleHealth Network screening teams to collect information quickly, simply, and easily. This will connect guests with services as efficiently as possible, based on collecting the smallest amount of personal data possible. The application will provide a secure, flexible solution as the service grows on enterprise-grade technology with data and reporting to drive better outcomes, providing a dignified, professional service throughout LA County.
Dion Rambo, founder of TeleHealth Network said: "I launched the TeleHealth Network to reach the Los Angeles homeless and low-income residents who needed mental health therapists… virtually. Oracle and Inoapps joined our mission by developing an easy system our staff and clients need each day to keep our community alive."
Andy Bird, CEO of Inoapps said: "TeleHealth Network is unique. Not only because it operates a fleet of 5G-enabled TeleHealth Vans that drive into low-income and homeless communities, allowing families to meet with their doctors, therapists, and case workers virtually, but also because it is important that it supports people who are hesitant to share personal data – and this is a challenge we relish. We are incredibly proud to work with the TeleHealth Network on this initiative."