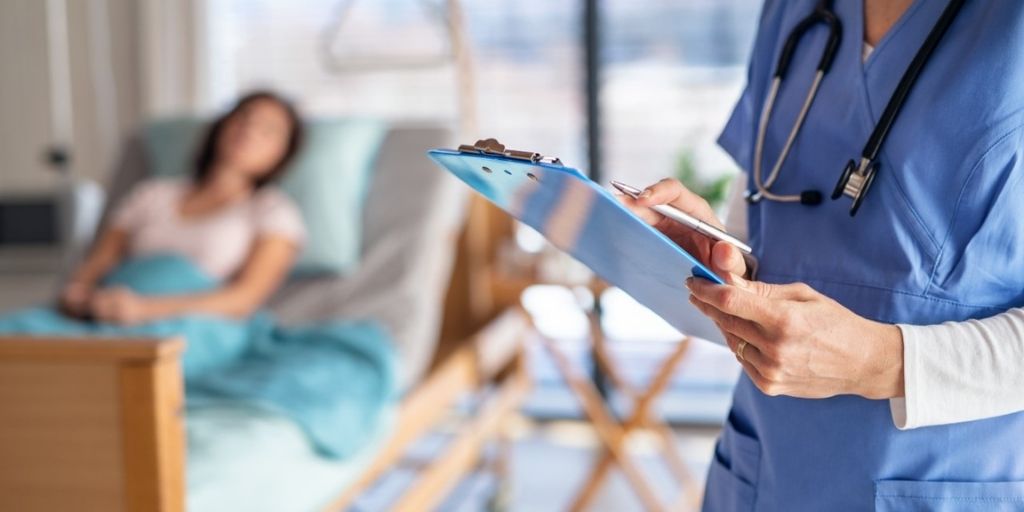 It's no secret that staff shortages throughout the NHS are widespread, spanning across a spectrum of disciplines. According to The King's Fund "urgent action is required to tackle a vicious cycle of shortages and increased pressures on staff, which has been exacerbated by the Covid-19 pandemic". The updated report into NHS workforce (updated October 2020) found that NHS hospitals, mental health services and community providers reported a shortage of 84,000 FTE staff.
Dr. Charles Armitage, Co-Founder and Managing Director of Florence (a platform connecting care providers in need of staff for vacant shifts with nurses and carers to help cover them) commented: "The NHS staffing crisis is causing fears over care quality. This is evident as findings coming out of the Keogh review and the Berwick review point at a correlation between low nurse staffing levels and higher rates of deaths."
Armitage continued: "Recruitment and retention continues to be a growing problem for the NHS. The NHS needs to have a sufficient number of staff, with fitting education backgrounds, relevant certifications and overall experience. However, the NHS are finding this difficult to source."
Fiona Millington, Chief Nurse at Florence commented: "it's clear that the mass exodus has been due to low job satisfaction amongst NHS staff. The COVID pandemic is largely responsible for an increasing strain on frontline nurses. The pressure and stress of working increased hours amid the pandemic has caused mass burnout and fatigue."
Fiona continued: "In addition to this, contracting COVID itself or suffering from long COVID is certainly a major factor contributing to burnout of NHS staff. Guardian research conducted last year revealed that at least 77,000 hospital staff in England caught coronavirus during the pandemic, while there were nearly a quarter of a million absences for COVID-related reasons. Furthermore, it's become widely accepted that the long-term effects of COVID can be serious, causing symptoms weeks or months after the infection has gone."
In May 2020, Florence surveyed 1100 nurses and carers to understand the effect COVID-19 was having on their lives and work.
Respondents answered on a range of topics including PPE availability, mental health support, workplace environment and career plans – and the results are truly eye-opening.
Summary of major findings (toll on physical and mental health is high)
87% say they're 'concerned' about contracting COVID-19 at work
42% believe they may have contracted COVID-19 already through work
58% said mental health support either wasn't a priority, or inadequate, at their workplace.
Negative mental health scoring has trebled, with 16.5% scoring themselves three or below on a 1-5 scale pre-crisis, compared with 48% now.
Armitage concluded: "The best way of improving the care quality provided by the NHS is to support the mental health of staff by any means necessary. Long-term solutions need to be implemented that ensure careers in health and social care are supported, funded and accessible."