0
7th December 2022 8:00 am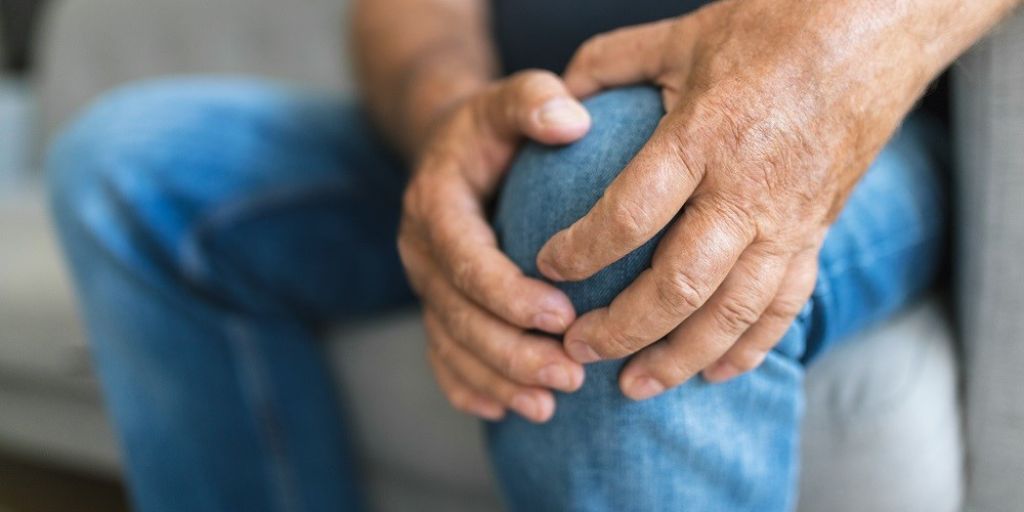 Researchers from Lund University have confirmed in a brand new study that both digital and face-to-face treatment of hip and knee osteoarthritis provide equally clinically relevant improvement.
In 2021, a randomized controlled trial conducted at the University of Nottingham, England was published showing that people with knee osteoarthritis who randomly received digital treatment, reduced their pain and increased their physical function more than those who received face-to-face treatment.
The researchers' aim was to find out whether there is any clinically relevant difference in joint pain between three months of digital treatment for hip and knee pain via Joint Academy and face-to-face treatment in accordance with BOA (Better Care of Patients with Arthritis) in Sweden.
The researchers quickly found that digital treatment joint pain works just as well as face-to-face treatment. In addition, they recommend that patients themselves should be allowed to choose whether they want to undergo digital or face-to-face osteoarthritis treatment. Increasing accessibility, especially for those who find it difficult to access face-to-face treatment because of distance, is something that benefits both the patient and the healthcare system, says Leif Dahlberg, medical director at Joint Academy and professor emeritus at Lund University.
All patients with osteoarthritis should, according to the Swedish National Board of Health and Welfare's guidelines, be offered first-line treatment consisting of individualised exercises, education, and, when needed, weight management. Joint replacement surgery should only be considered in cases where first-line treatment and additional treatments have not provided sufficient symptom relief.  Only about 10% of all individuals with osteoarthritis will at some point in their lifetime require surgery. Despite this, studies have shown that only 20% of patients who seek care for osteoarthritis receive first-line treatment, and only half of those who have undergone surgery have been offered first-line treatment. At the same time, a different study has shown that more than half of those awaiting joint replacement surgery change their attitude towards surgery once they have undergone first-line treatment.
The challenges we face with hospital waiting times, especially post-pandemic, have not gone unnoticed. By making first-line treatment of osteoarthritis more accessible, waiting times could quickly be reduced and the right patients could receive the right care at the right time, says Leif Dahlberg.
Joint Academy provides evidence-based treatment for osteoarthritis and low back pain. The treatments connect physiotherapists with patients to set up a tailored treatment program via a mobile application. Through the app, patients receive daily exercises aimed at strengthening muscles, increasing mobility, and reducing pain. Through lessons, patients are taught how to relieve their symptoms in various ways. If necessary, they can also get help with weight management. A personal physiotherapist continuously follows up and supports the patient throughout the length of the treatment. Joint Academy treats tens of thousands of patients with knee and hip osteoarthritis every week. Studies show that 85% of all patients who undergo Joint Academy's treatments reduce their joint pain and 5 out of 10 patients with osteoarthritis change their attitude towards surgery.