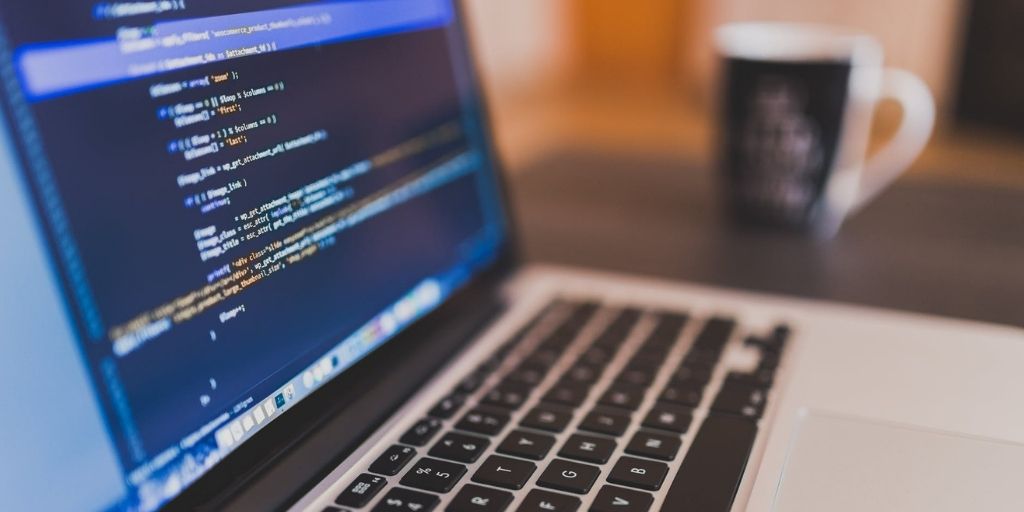 GlaxoSmithKline (GSK) has always tested its applications for quality – to protect its business operations, to ensure product quality and patient safety, and to satisfy external regulatory needs. But, with a large SAP estate, several experienced consultants, and a huge amount of manual testing, this was proving both expensive and time-consuming. The operations team would raise changes, the SAP consultants would identify what they thought needed to be tested, and those test cases were then developed manually.
"We had a number of challenges when I first took accountability for the team," explains Jamie White, Senior Director, Head of Global Application Operations, GSK. "Agile was coming in, and we'd moved away from very large deployment programs that cost hundreds of millions of dollars, to the product teams managing change on a rapid basis. We knew we needed to reduce the cycle time to deploy changes into production, but we always had to maintain that validation and software quality. "
The company had to rethink everything it had done in the past, and how it was going to work going forward. Following an intense marketplace assessment, GSK decided that Tricentis' toolset would help it achieve the necessary quality standards and efficiency, as well as meeting regulatory expectations – at the right price.
With Tricentis' test automation and impact analysis tools, GSK has since transitioned from an almost entirely manual approach to continuous SAP testing.
Automation Success Story Number 1: Smoke Test Suite 
There are a significant number of changes moving across GSK's SAP systems at any point in time. To ensure it continue shipping product to its customers, a smoke test pack was needed to identify the top critical processes in every application, and that they worked correctly. Rather than carrying out regression testing as part of a weekly or monthly release, as was previously the case, continuous testing means GSK has confidence that none of those processes will negatively impact its business.
Furthermore, automation means the volume of testing, which would previously have taken three weeks to execute, now takes a little over a day — and it's improving. Already able to test up to 85 percent of end-to-end scenarios, GSK is continuing to expand its testing to the point where it achieves full coverage, with particular focus on the critical end-to-end scenarios that enable the business to continue to operate effectively.
The benefits GSK enjoy are significant. Regularly trapping defects that would otherwise have gone into production assures product quality, and gives GSK's customers confidence that the testing process is being rigorously, effectively, and proactively managed.
Automation Success Story Number 2: Labelling Project 
GSK also manages individual incremental changes in each of its product areas. Labelling is very important, for example. With high regulatory expectations, it's vital that mistakes are avoided. Data must, therefore, be accurate and the labelling process must work effectively. The labelling machines themselves are on the production line. If they go down, the entire manufacturing plant will stop operating.
Software testing on GSK's labelling processes would previously have taken a week. Now, though, it is down to just four hours. Label changes can be quickly generated and tested within a day, before being deployed into production safely and effectively – a huge benefit to GSK and its customers.
Automation as a Service 
The value of Tricentis' test automation tools to GSK is considerable. Since working with Tricentis, for example, GSK can not only deliver test automation and SAP, but it also has a standardized service it can leverage across its entire tech function in GSK to deliver consultancy in terms of how to automate, where to automate, and how to utilize the toolset.
Importantly, the company no longer needs to invest in highly-specialized, expensive testing resources. It's now able to completely scale the service – not just within its SAP estate, but across multiple applications – at the right cost to meet the needs of the organization, whether that's temporarily, for a project, or continuously, to embed into product teams across the organization.
"Working with Tricentis has enabled us to achieve the business outcome we needed to meet the needs of the organization," says White. "We now have a pool of testing resources that cost less than an SAP functional consultant with 20 years' industry experience, and we can make sure we're managing risk to our production and business operations, as well as meeting our regulatory expectations. Test automation is really transforming the way we operate."