0
30th April 2020 10:00 am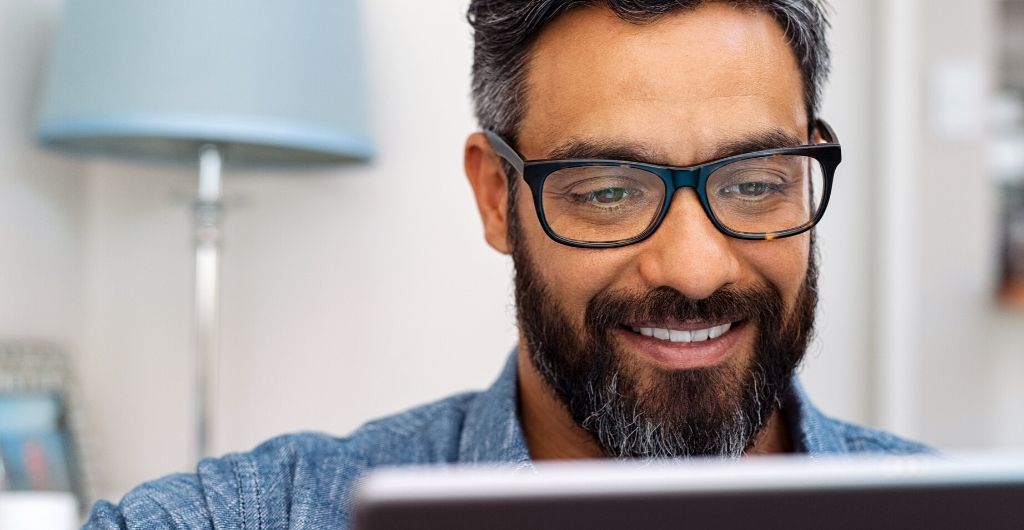 Newly developed 'Uberall Essential' enables clinics, pharmacies, GP surgeries and other medical practices to keep patients up-to-date and informed on services and procedures
In the coronavirus crisis, healthcare providers are being overloaded with countless administrative enquiries from patients, taking valuable time and attention away from actual medical care. Global Software provider Uberall, has now developed a free solution for healthcare providers, Uberall Essential. Government guidelines and advice are changing rapidly during the COVID-19 pandemic, and with Uberall Essential, affected facilities can inform their patients about new opening times, special policies, and means of contact and assistance as they develop. This tool will help manage the large volume of enquiries and visitors, and – in turn – help to contain the coronavirus.
Medical facilities such as clinics, hospitals, test laboratories, doctor surgeries and pharmacies are faced with the challenge of efficiently addressing the concerns of unsettled patients during the coronavirus outbreak. Due to daily changes and outdated information, it's often unclear whether it's possible to visit a facility, when – or if – consultation hours are taking place, or where drive-through test centres are located. Uberall's newly developed solution that specifically addresses this problem, and is being provided free of charge. With Uberall Essential, healthcare providers can manage information centrally, and share key updates on the online platforms that patients are searching for information on – Google, Apple Maps, Facebook, and others.
"The current pandemic is forcing healthcare providers to rapidly rethink how they communicate with patients and accelerate their digital transformation plans – if indeed they had any. The right tools can really help with this communication, keeping incoming enquiries under control and allowing medical professionals to focus their time on the patients that need them most," explains Florian Hübner, co-founder and CEO of Uberall. "With detailed and up-to-date information, medical facilities can specifically guide their patients to the right place to receive their treatment, keeping potential infection risks as low as possible. Particularly for larger medical practices, including hospitals, Uberall Essential can help direct patients to specific destinations within a building, helping to prevent the virus from spreading to other wards."
More focus on medical care
Uberall Essential enables medical institutions to provide detailed and current information online, and requires very little effort to implement. The solution allows healthcare providers to centrally manage all of the information appearing on 125+ online platforms worldwide, which the public uses for local searches. Healthcare facilities can provide information about special opening times or new developments, and explain to patients how and where to access certain services – whether via a dedicated coronavirus hotline, through virtual or video consultations or by visiting facilities at specific times.
The time saved and the improved management of enquiries can significantly reduce the burden on the health sector. "Hospitals and other medical facilities are currently fighting on several fronts," added Hübner. "They're not only caring for a considerably larger number of patients; they're also expending additional resources on answering questions and coordinating patient flows. We hope our solution can reduce the complexity of information management and allow health services to concentrate on medical care."