0
6th November 2023 8:00 am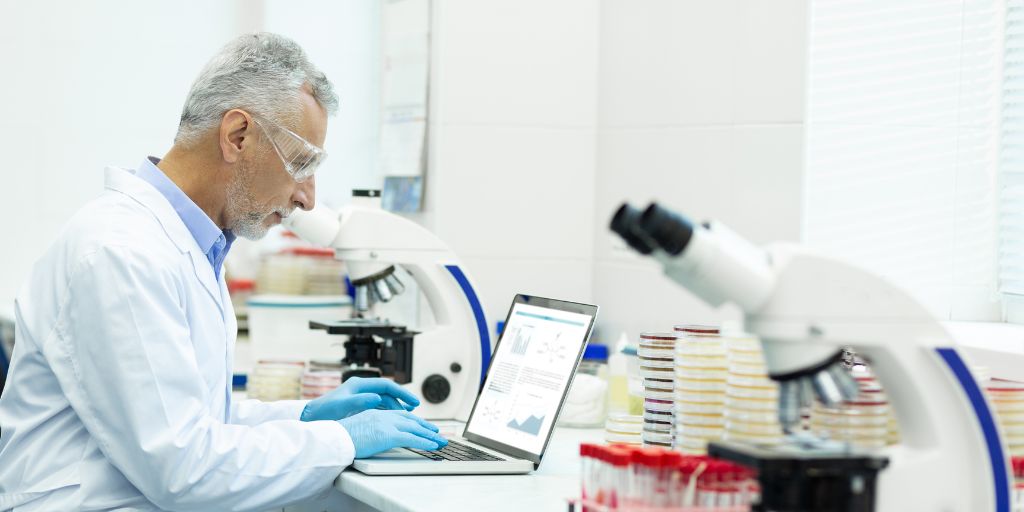 People in Bedfordshire, Luton and Milton Keynes have been urged to join the UK's largest health research programme as it opens new sites in Milton Keynes and Bedford to go along with its existing location in Luton.
Our Future Health – which today (Monday 6 November) announced that it had signed up its one millionth volunteer – is now inviting residents to book appointments to take part and help people live healthier lives for longer.
The aim is to recruit five million people who truly reflect the UK population to build the most detailed picture ever created of the nation's health, to help researchers develop new ways to prevent, detect and treat disease.
Working in collaboration with the NHS, the programme is sending invitations to people who live near the new site.  Anyone over the age of 18 can join by signing up online at ourfuturehealth.org.uk, completing an online health questionnaire, and booking a short clinic appointment.
Felicity Cox, chief executive officer of Bedfordshire, Luton and Milton Keynes Integrated Care Board, said:
"We all know that medical research is transforming the lives of people with conditions which may once have been life-changing or even life-ending.
"This national project needs to reflect the make-up of the UK as it is today, so that researchers can really understand the health of the nation.
"The project needs volunteers aged 18+ from all backgrounds in Bedfordshire, Luton and Milton Keynes to step up and help the NHS prepare for future generations.  You only need to complete a short questionnaire and attend an appointment to give a blood sample.
"My partner Keith and I both signed up earlier this year, so I can say from personal experience that it doesn't take long to do your bit, and it's so easy to sign up."
Milton Keynes
People in Milton Keynes can take part at a mobile clinic already open at Asda on Bletcham Way in Bletchley (MK1 1QB).  The mobile clinic at Asda is open until 8 November.
Blood donors in Milton Keynes will soon be able to participate when visiting the NHS Blood and Transplant van at 18 Darin Court (MK8 0AD).  This new recruitment route aims to make it more convenient than ever for people to take part.  Blood donors will be able to complete a consent form on Our Future Health's website, then give blood as usual; a small amount of this will be separated and sent to Our Future Health.
Bedford
A mobile clinic is due to open in Bedford at the Tesco Superstore, Riverfield Drive (MK41 0SE) in mid November; full details will be available here.
Luton
The existing location at Boots in The Mall (LU1 2BG) remains open.