0
6th November 2023 10:00 am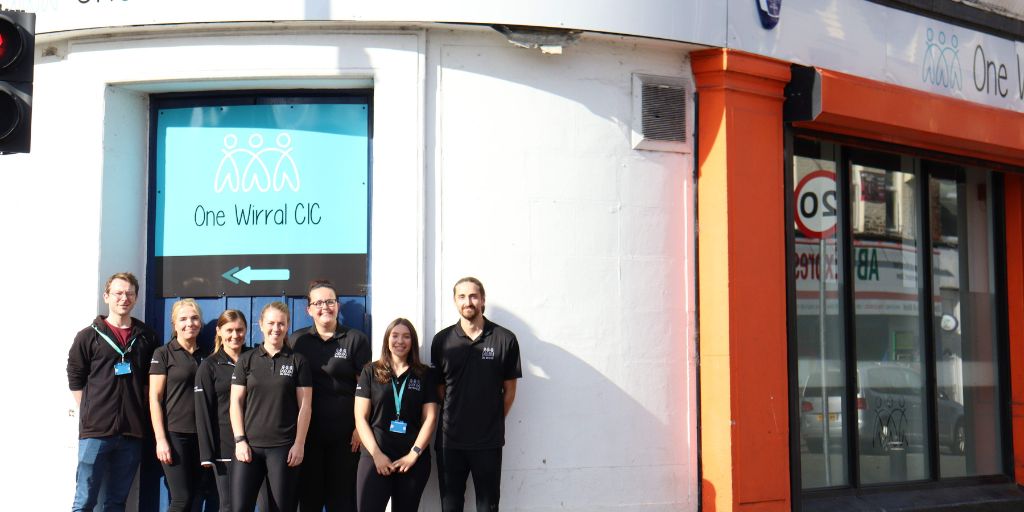 One Wirral CIC, a community interest company that proactively helps to bridge gaps in health services and support for local communities, has launched a ground-breaking diabetes prehabilitation service to reduce surgery postponements, tackle waiting lists, and improve postoperative outcomes for patients. The service uses population health tools and analysis of hospital waiting lists to identify and support those most at risk of having surgery postponed.
Since April 2023, the service has supported two Primary Care Networks – Moreton and Meols PCN and North Coast Alliance PCN, funded by the North West Coast Clinical Networks. However, the service will now be extended across Wirral to all Primary Care Networks. The goal is for the approach to be adopted nationally.
The diabetes prehabilitation service uses the Cheshire & Merseyside Combined Intelligence for Population Health Action (CIPHA) population health management system, on Graphnet Health's CareCentric platform. CIPHA surgical waiting lists at Wirral's Arrowe Park Hospital are used to identify diabetic patients who are awaiting surgery and have a HbA1C over 69mmol/mol or a BMI over 40. The early identification of patients at risk of having their surgery postponed removes the need for GP surgeries to make referrals. The service also receives referrals directly from secondary care, for people that have had their surgery postponed, and have diabetic risk factors.
Once identified, patients are contacted within 48 hours and booked in for an appointment with a diabetes prehabilitation health coach, in a local community setting, such as a library. If a person's HbA1c is over 69, they are automatically booked in for an appointment with a diabetes specialist nurse, who will look at medicines management and optimisation. Once they have seen the health coach and nurse, they commence a personalised prehabilitation lifestyle plan, which they follow up until surgery, whether that is a matter of weeks or months.
Lucy Holmes, Wellbeing Lead at One Wirral CIC explained:
"The population health and data-driven approach means we are able to contact the right people at the right time and give them the best intervention before their procedure, without anyone slipping through the net. We look at their lifestyle and they're encouraged to participate in activities, including the free diabetes exercise sessions that are held in the community each week. Their medications are also assessed. It means we're looking at a person from a holistic point of view, not just clinically and not just non-clinically. It's a true community-based, multi-disciplinary team approach.
"We're so pleased to be able to roll this out across Wirral, but it's an approach that could easily be lifted and shifted. We would love to see it adopted nationally, because we have seen the many benefits of getting people fit before surgery."
Dr Dave Thomas, Wirral Diabetes GP Lead, added:
"With diabetes, we know that if someone is living with excess weight or their sugar levels are very high, then that comes with additional surgical risks, higher complication rates, they're more likely to have a longer hospital stay, and they're more likely to generally have a poorer outcome. So, a service where we're getting people fit and healthy, and optimising their diabetes care prior to their operation can only benefit the patients. From a Wirral-wide point of view, it's going to help reduce surgical waiting times, reduce complication rates, and it will allow us to reduce hospital stays.
"This really is a fantastic service. We haven't seen anything like it anywhere else, which is really exciting and hugely positive for the patients that we're supporting."
To hear more about the benefits of the diabetes prehabilitation service, please click the video link: Wirral Diabetes Prehabilitation Service | How It's Changing Lives.