0
23rd October 2023 8:00 am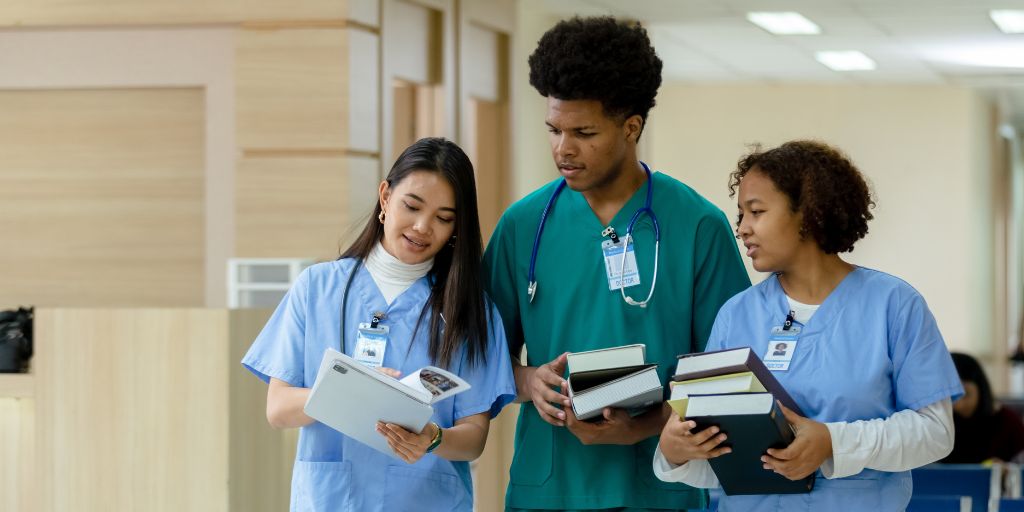 The University of Warwick is a lead delivery partner on the £14 million West Midlands Health Tech Innovation Accelerator (WMHTIA). The project is focused on addressing the challenges of bringing new medical and healthcare technologies into the UK market.
It aims to unite key players in universities, hospitals, industry and government-funded 'Catapults' for manufacturing innovation to help companies navigate 'pinch-points' in the commercialisation process.
The West Midlands Health and Wellbeing Innovation Network (WMHWIN) based at the University of Warwick will deliver its flagship Challenge-led innovation programme. The approach solves Healthcare industry challenges by working directly with the staff who have the problem and innovators with a solution.
The WMWHIN will deliver a high volume of programmes to attract and support a critical mass of health innovators to the region. The programme aims to stimulate the economy through competition and collaboration and improve patient experience and outcomes.
Health Tech Innovators will be supported through the compelling opportunity to maximise their product development efficiency by creating solutions with the people who need them. Regional Healthcare services will benefit from a faster route to finding and developing solutions to problems that are complex and hard to resolve.
Josh Dale, Associate Director of Health and Wellbeing Innovation, said: "This first-of-a-kind regional collaboration presents a fantastic opportunity to create a health innovation ecosystem that benefits all; businesses, the NHS and patients. We have the knowledge, skills and now resources across the WMHTIA partners to build the infrastructure that will enable to West Midlands to become a Health Tech leader."
David Plumb, Chief Innovation Officer at the University of Warwick, commented: "I'm delighted we have secured this funding and am sure that the accelerator will make a positive difference across NHS trusts and beyond.
"In a sector where healthcare technology is always moving rapidly, initiatives like the accelerator are vital in order to give us the most efficient healthcare system possible here in the West Midlands".
To find out more about the West Midlands Health and Wellbeing Innovation Network, who will manage the Health Tech accelerator, please click here.