0
23rd October 2023 10:00 am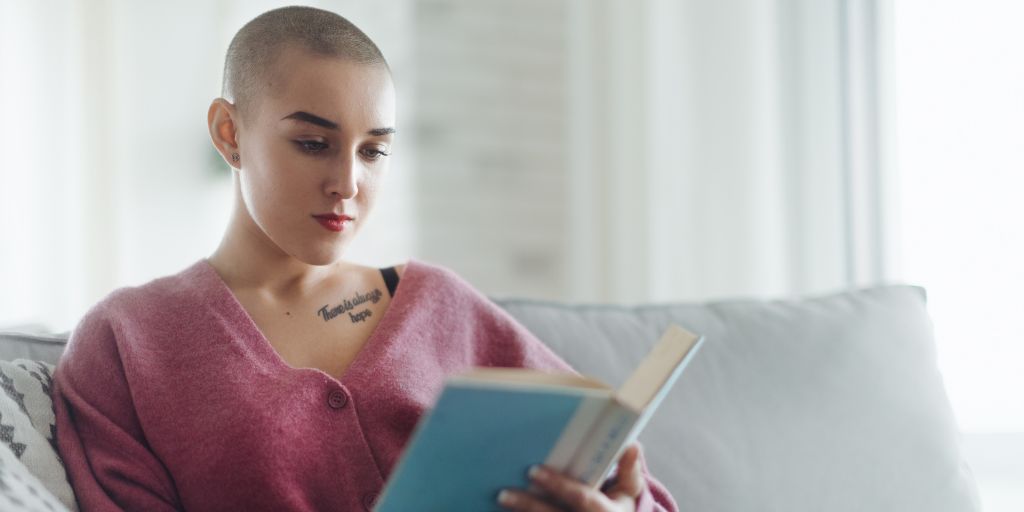 Much more needs to be done to boost access to breast cancer screening in developing countries, a leading humanitarian expert has said.
Shameet Thakkar's warning comes as the world marks Breast Cancer Awareness Month, a time where efforts to raise awareness about the disease intensify, and people around the planet come together to support those affected and help others gain the knowledge they need to prevent it.
Through his role as managing director of Unimed Procurement Services, Mr Thakkar partners with purpose-led organisations to source and deliver diagnostic equipment to countries in need.
One recent project saw Unimed deliver 351 portable ultrasound machines to Ecuador – which will help thousands of women in the country to receive an earlier cancer diagnosis.
But Mr Thakkar said much more help is needed in other parts of the world.
He said: "Raising awareness of the importance of early detection through regular screenings like MRI, mammograms and ultrasound scans is a vital part of our fight against breast cancer," he says.
"Preventative actions are key, making breast cancer more treatable and curable when found at an early stage, therefore increasing the chances of successful treatment and survival. When it is diagnosed at an advanced stage, treatment often involves more aggressive therapies like chemotherapy, radiation, and surgery. Detecting it early may allow for less invasive and less debilitating treatment options.
"But what about developing nations, who simply cannot afford to offer these vital diagnostic services to their populations?
"The lack of equal access to healthcare around the world doesn't solely translate to the inability to receive treatment, but also extends to preventative and diagnostic resources, which in turn causes more individuals to become ill, creating a vicious cycle.
"Preventive and diagnostic care is key to building more inclusive and resilient healthcare systems, but we have a long way to go before this vision becomes a reality.
"The focus on treatment within developing countries stems from the need to cure those who are already sick – in most cases a large portion of the population – meaning that a profound shift in our priorities needs to take place to create change in the long term.
"Prevention is an essential part of our overall efforts to combat breast cancer and improve the well-being of individuals and communities at risk.
"We need to increase our efforts to give everyone an equal chance to protect themselves against this disease, not just those who are fortunate enough to live in countries that can effectively tend to their healthcare needs."
He added: "Within breast cancer research, a lot of thought has rightly been given to early detection, but many neglect to consider that less fortunate populations simply don't have access to the diagnostic equipment that is instrumental in fighting this disease.
"And we can't forget the emotional and economic impact of breast cancer, which places a significant burden on individuals, families – particularly those who are already struggling with poverty – and healthcare systems as a whole.
Learn more about the key role of prevention in improving global health: https://www.unimedps.com/post/the-link-between-strong-health-systems-and-prevention-building-resilience-to-improve-global-health