0
6th October 2020 3:00 pm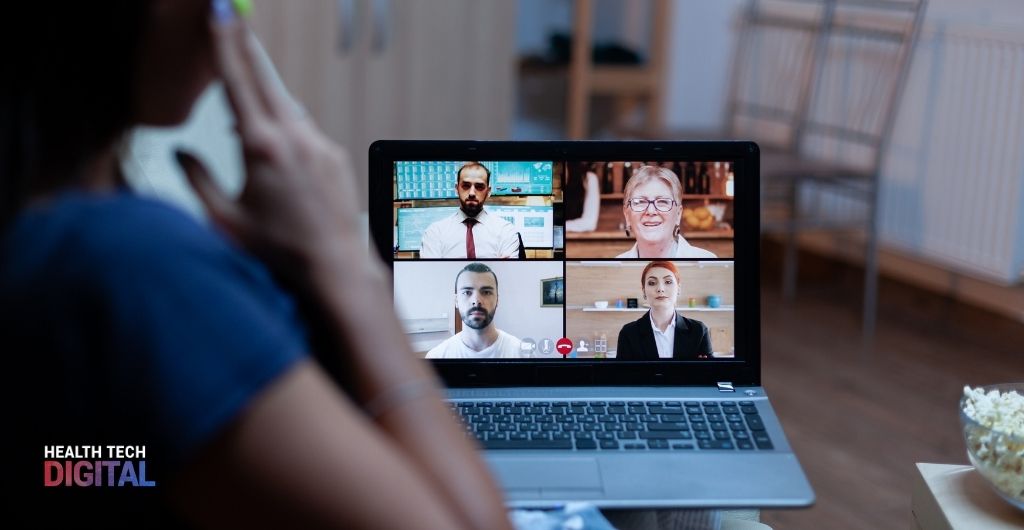 Since the week the platform was launched, more than 65 million messages have already been sent across the NHS by NHS Digital.
In the past 2 weeks, a staggering 850,000 meetings were held using MS Teams, and more than four million messages were sent between NHS colleagues.
Microsoft Teams has been used to share information, collaborate and securely support new ways of working during the coronavirus pandemic by NHS organisations. Secure direct audio and video calls as well as messaging can be made by NHS colleagues and they can also hold virtual meetings. Staff can work remotely and are able to help each other by providing support during the COVID-19 outbreak making their work easier and more productive.
Between 16-20 March 2020, 1.3m users have been able to use NHSmail accounts which have been provided by NHS Digital.
Chris Parsons, who runs NHSmail at NHS Digital, said: "The use of remote messaging and meeting technology like MS Teams has proven to be essential for NHS organisations during the pandemic.
"Many doctors and nurses have had to work remotely to provide effective care, especially to those patients who have been self-isolating, and technology like this can help make it possible.
"There has been a seismic shift in how organisations work over the last few months, and these figures show that the appetite for digital collaboration has increased exponentially over that time, becoming part of the fabric of working life on the front lines."
Nikki Jeffery, Urology Fellow at UCLH said, "Teams has brought our health professionals together, not only to help us abide by the current restrictions on meeting sizes, but as a practical tool to allow clinicians from many different specialties and departments as well as our multi-disciplinary teams to work together remotely.
"This has allowed for fantastic teaching for junior doctors, has been ideal for allowing input from staff at multiple sites at once and, most importantly, helped us to provide a high level of care for our patients."
Article source: https://digital.nhs.uk/news-and-events/news/ms-teams-use-in-the-nhs-soars-as-pandemic-continues