0
30th September 2020 10:00 am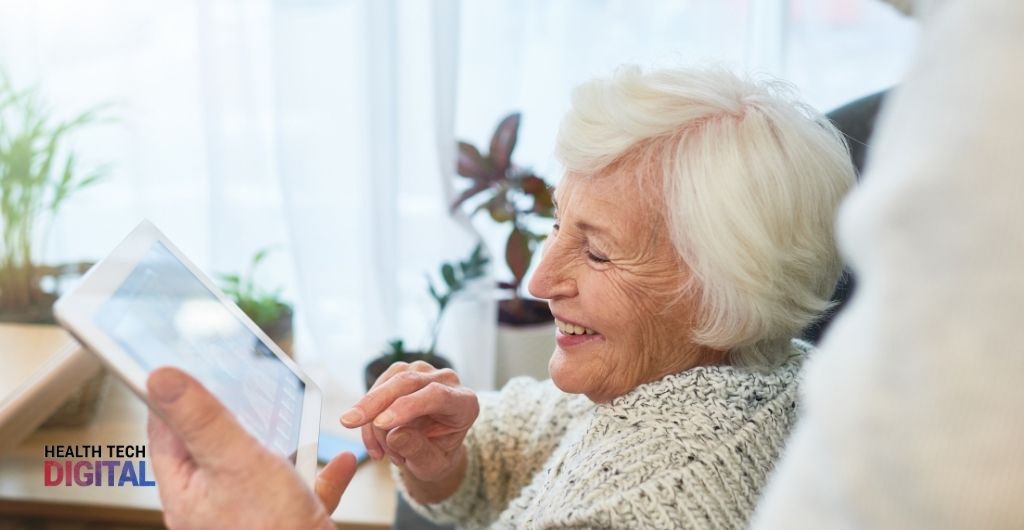 Thanks to NHS Digital and new ultrafast broadband, care home residents can video call their families for the first time ever.
For 20 weeks, Park Farm House Care Home was locked down to protect its residents from the risk of Covid-19. Between March and August, the residents who have dementia could not see their families because the broadband connection that they had was too slow and would not allow video calls.
The staff couldn't use video communication tools to access online information and training or connect with GPs. Maragret Hanney who is the care home owner, contacted the NHS for help and in response the NHS had a 75Mbps line installed which replaced the 3 Mbps that they were using.
Mrs Hanney, 81, said: "We are so happy to get this faster internet connection – I was absolutely delighted.
"We felt very isolated and out on a limb without it. Now, we can use video and other digital resources – it's making a huge difference."
Mrs Hanney and her husband have been the owners of Park Farm House for more than 26 years, and the slow internet connection have caused them many frustrations. They are situated in a rural area, and although their neighbors had a fibre broadband connection, Mrs Hanney had been told that it wasn't possible for the care home to have fast fibre installed.
After contacting the NHSX earlier this year regarding broadband connectivity that was being made available to care homes, Mrs Hanney was connected to NHS Digital's Access Logistics Hub. The team then worked with Openreach to evaluate the options available to install fibre broadband at Park Farm House.
Within a few weeks, the care home was installed with ultrafast broadband and 100m of old fibre cable was also removed that had been installed by Mr Hanney 20 years ago.
Mrs Hanney added: "We have bought a tablet and residents can now video call their families, as visiting is still limited and strictly controlled.  My wonderful team of staff are so pleased they can now help residents to keep in contact with their loved ones when they're unable to visit the home."
Patrick Clark, Programme Director for the COVID-19 Access Logistics Hub at NHS Digital, said: "I'm delighted that our Access Logistics Hub was able to help Park Farm House obtain ultrafast broadband connectivity that will be so beneficial to its residents and staff.
"I'm hopeful many more care homes will upgrade their connectivity services in future, improving their online experience and enhancing their ability to use digital services like video calls and consultations."
Carla Thomas, Openreach's Director of Business Customer Service, said: "As a result of Openreach's Covid-19 national response, Park Farm House has the best broadband infrastructure available in the UK.
"We know that great connectivity at work and home is essential but COVID-19 has shown us that it also has a huge impact on issues such as social isolation. We hope that having full fibre broadband will now make life easier for the residents and staff of Park Farm House, keeping them firmly connected to the organisations and loved ones who support and care for them."
Article source: https://digital.nhs.uk/news-and-events/news/ultrafast-full-fibre-broadband-enables-care-home-residents-to-have-virtual-visits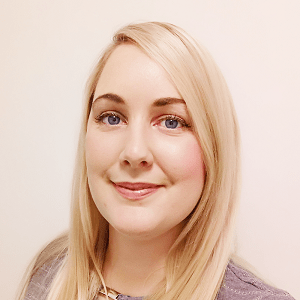 Tracy is an Editor and Marketing Director who helps healthcare professionals and technology companies work together to digitise the UK healthcare system. After many years of helping award winning technology companies bring their innovations to the UK market she launched the Health Tech Digital resource platform which keeps healthcare professionals up to date with industry news and technology solutions for their establishments. Tracy is also the Marketing Director of Reborn Marketing Ltd and has worked with both private and public sectors focusing on technology in the UK for the past 7 years. If you have news you would like to share or would like to get in touch regarding your healthcare technology solution you can reach Tracy at tracy.williams@healthtechdigital.com.