0
16th October 2020 9:22 am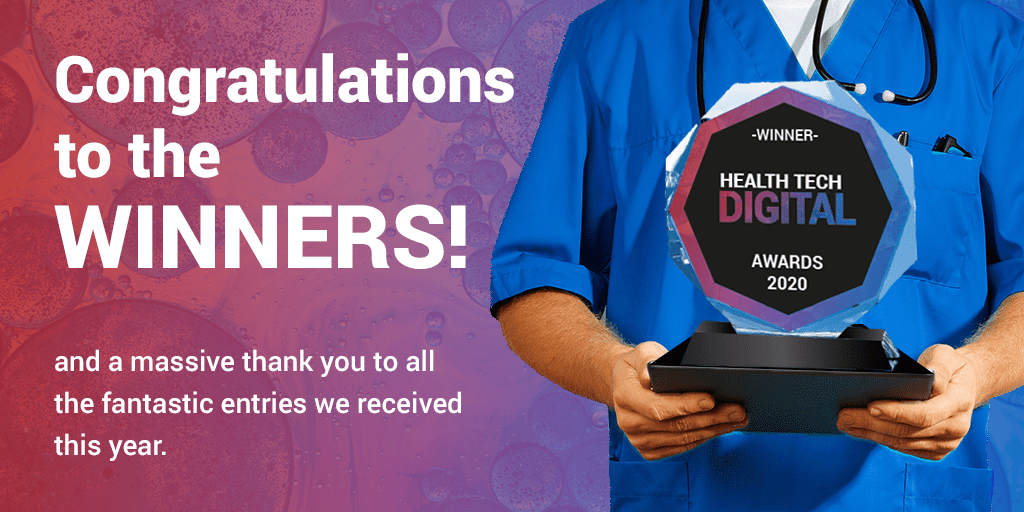 Thank you for all your entries!
We are pleased to announce the winners below:
Best Innovation project of the year – Xerox – Health Records Automation
Xerox working closely together in partnership with IMMJ Systems, has enabled Imperial College Healthcare NHS Trust to free up hospital space, deliver better patient care and save significant costs by digitising their patient records. Through implementation of the MediViewer EDMS, clinicians can seamlessly access previously physical medical records with a single click of a button via their Cerner EPR. By digitising health records libraries, the service has delivered: 1000m2 of floor space claimed back for clinical use so far; Savings of £225,000 per year on printing alone; >30% reduction in health records budget in 2 years; 50% reduction in records staff (from 113 to 56) while avoiding redundancy costs; On track to reduce budget to £0.5m through 5-year strategy.
For more categories and winners please click HERE.