0
15th September 2020 3:00 pm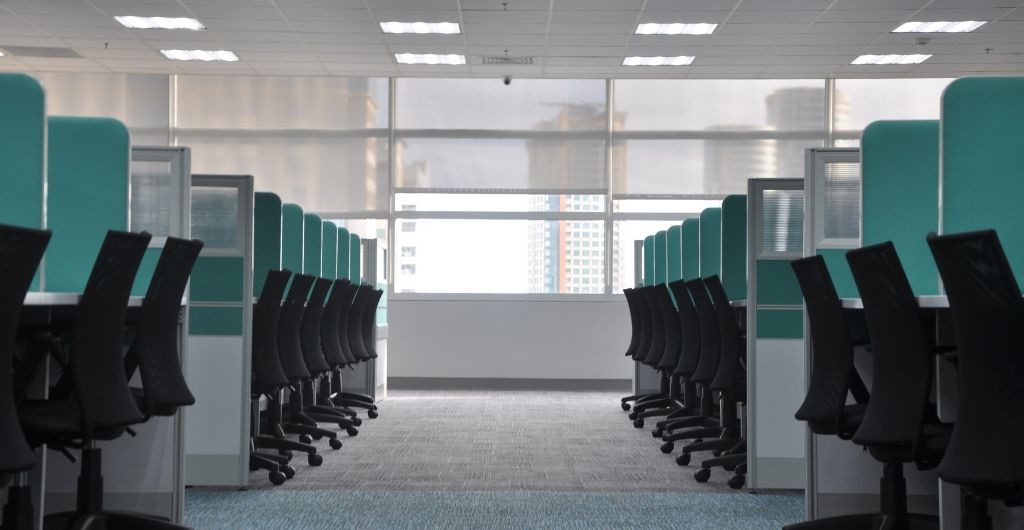 We need to become a healthier nation. That was the clear message from the Government's new Obesity Strategy published in July. Statistics show that 63% of adults in the UK are above a healthy weight, which brings with it health implications for the individual as well as our health service. Studies have consistently shown that people who are overweight are more likely to be admitted to hospital if they contract coronavirus, for example, putting extra strain on a health service that is battling a deadly global pandemic. The Government's strategy on tackling this is an important start to bringing the obesity crisis under control, but it will need to be a team effort that involves all aspects of the country.
It's clear that, as we begin to slowly return to our jobs post-lockdown, our workplaces will have an important part to play in helping the country to overcome the obesity crisis. Before I go into just how workplaces can play their part in helping achieve the Government's objective of a healthier population, it's important to take a step back and understand just what we need to do to overcome the scale of the problem we face.
The Government's strategy for tackling obesity has a core message of empowering people to make healthier lifestyle decisions. Whilst clearer understandings of diet and calories will play an important role in making us a healthier nation, attention also needs to focus on areas of our physical wellbeing, such as BMI and cardiovascular health, if we are to give people a holistic view of their health and help them to make those healthier lifestyle decisions. This is where workplace health monitoring technology can play a crucial role in helping the new strategy to succeed.
Health kiosks and other workplace health monitoring solutions are nothing new, but they have been increasing in popularity over the last few years as an important tool in the fight for a healthier overall population. Health kiosks can be easily deployed within a workplace setting, whether it's an office or a warehouse, and provide staff with a thorough check-up that they would ordinarily only be able to receive at a GP appointment. This doesn't simply cover heart rate. Workplace kiosks and similar solutions offer a vast array of health metrics, from body fat and BMI through to blood pressure and heart age.
By combining these kiosks with a digital health platform, employers can encourage their staff to complement the data from the health kiosks by inputting external factors such as exercise, nutrition and sleep. Linking a smart watch or health app to a workplace health monitoring solution, means that employees can build up a holistic view of their fitness profile and use this information to make the sort of positive lifestyle changes that the Government has referred to in its strategy.
This kind of technology has already made a difference in major workplaces across Europe. A 2015 study by Oxford University showed its effectiveness in the reduction of cardiovascular problems within a workforce. The study, carried out using a WellPoint health kiosk (as used by the likes of BMW and Siemens) concluded that the use of workplace health monitoring technology led to "a clinically and statistically significant reduction in blood pressure in users of a workplace kiosk that was sustained at 6 and 12 months". The report goes on to conclude that such technology is likely to result in "considerable decrease in cardiovascular risk."
The benefits of a healthier country are clear in terms of our National Health Service (where it is estimated that overweight and obesity related conditions across the UK are costing the NHS £6.1 billion each year), but there are also huge benefits for businesses. Studies have shown that those with a BMI over 35 take an average of 6 more sick days per year than those with a BMI below 25. In monetary terms, an obese member of staff could cost a company on average £1,300 per year in absenteeism.
As we exit lockdown and enter what many are calling the "new normal", workplaces are set to go through a transformation. It is clear that both businesses and the country as a whole stand to benefit, so with health and wellbeing now a priority both for individuals and the Government, workplace health monitoring technology will be critical as we look to transition to a healthier country.
By: Keith Lewis, CEO, Wellpoint Group.