0
28th March 2023 6:28 pm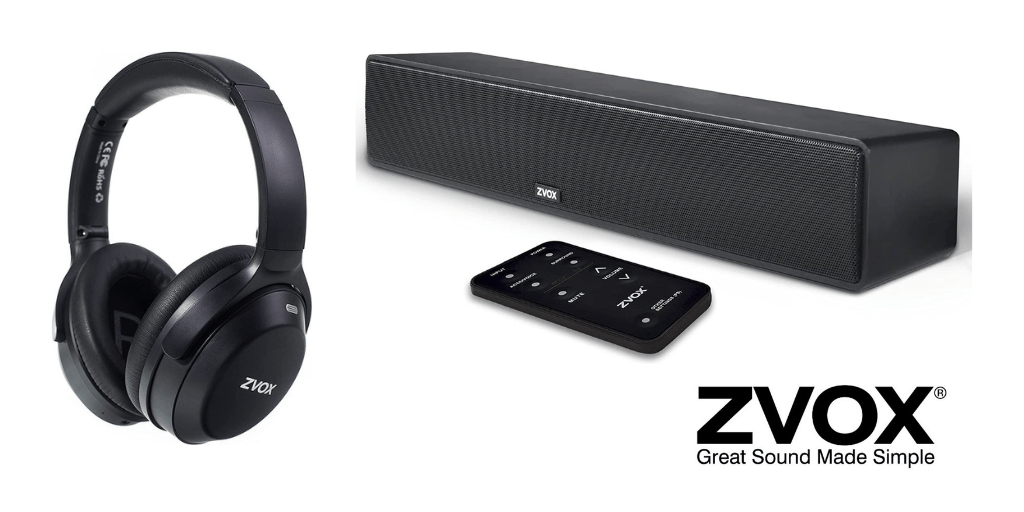 ZVOX Audio is an American-based audio company that has pivoted in the past 10 years to focus on dialogue clarification. Their first products were embraced by Seniors. They now have a full line of TV speakers, Soundbars, Portable speakers, headphones, and hearing aids that feature their patented technology, AccuVoice. This feature uses "hearing aid" technology and algorithms to lift the dialogue out of TV or Sports programming so viewers can clearly understand the dialogue.
ZVOX has committed itself to dialogue clarification technologies – finding hearing solutions for bad TV speakers, poor audio mixes, unintelligible video conference calls and especially for the aging population. The baby boomer generation was the first to enjoy rock concerts and many suffer from mild to severe hearing loss.
AccuVoice uses hearing aid technology to make voices crystal-clear, even at low volumes, and render the best possible clarity when listening to music as well. The advanced algorithms used by AccuVoice actually "lift" voices out of the background sounds when watching TV programming, sports, or movies to bring them front and centre.
We had the privilege of testing two of their products recently which indeed sounded much clearer than your average TV speaker and headphone set:
ZVOX Dialogue Clarifying Sound Bar with Patented Hearing Technology, AccuVoice AV157 TV Speaker:
The AccuVoice AV157 offers 12 levels of dialogue boost – 6 stages of AccuVoice boost plus 6 stages of ZVOX's SuperVoice technology. SuperVoice takes dialogue clarity to another level by dramatically reducing non-vocal background sounds. This technology sets a new standard for the audio industry. The results are simply amazing. No other product offers so much flexibility and voice clarity enhancement.
Find out more HERE.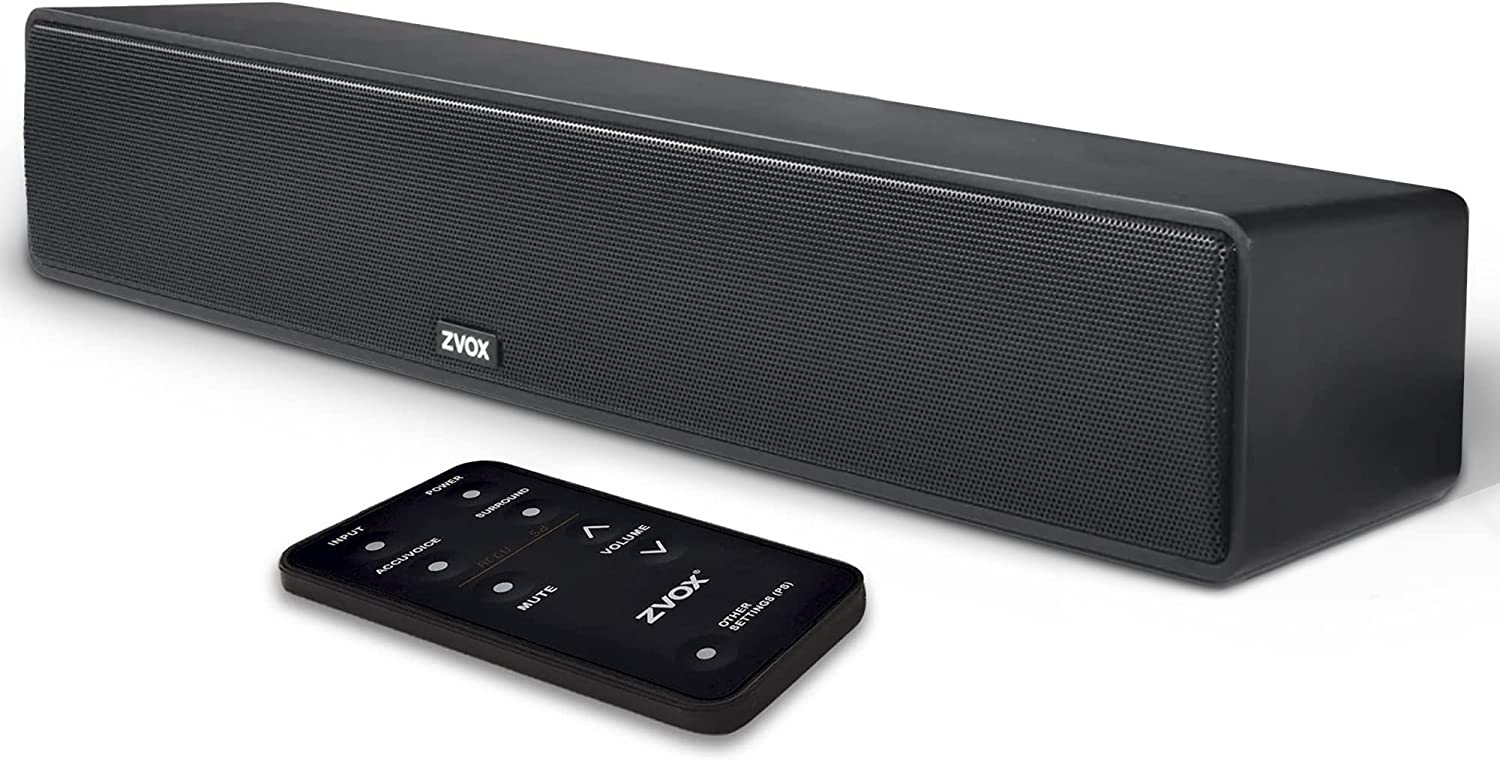 and
The ZVOX AV52 Noise Cancelling Headphones With AccuVoice Technology:
The ZVOX AV52s Noise Cancelling Bluetooth Headphones sound wonderful – immersive, realistic, high-fidelity sound including tight, accurate bass. But that's just the beginning: Updated with a noise cancelling microphone which reduces ambient sounds during call or video conferences, Improved noise cancellation – blocks 15% more ambient noise reduction, Rechargeable battery system lasts for 24 hours or more in noise cancelling mode, Light and comfortable and they fold flat for easy travel in the slim carrycase.
Find out more HERE.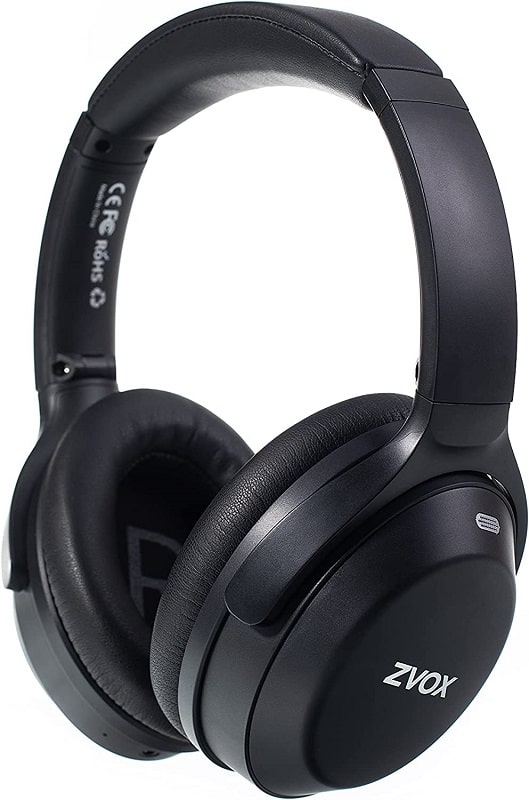 Both are now available in the UK.