0
10th November 2022 8:00 am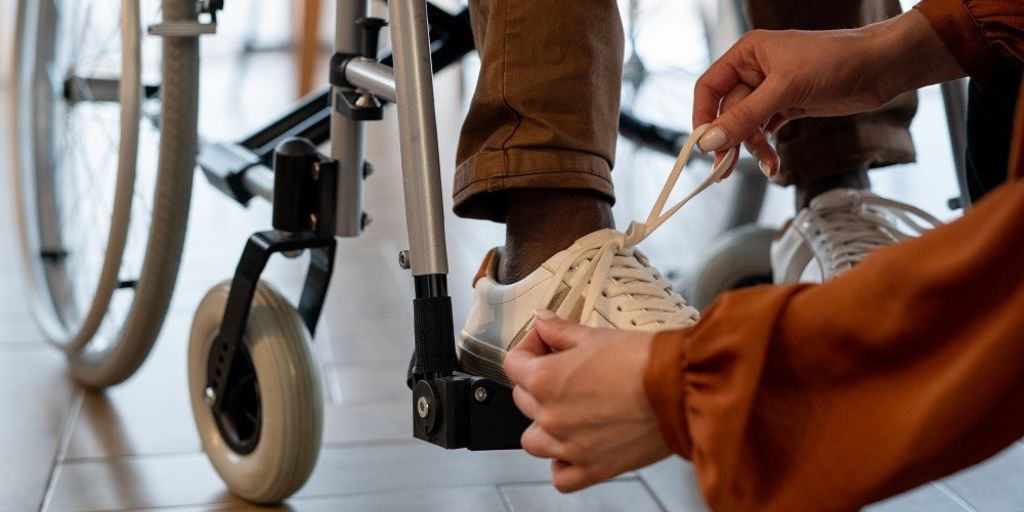 The UK's largest provider of care in the home plans to create 4,000 new jobs in the sector.
Home Instead, who has seen its revenue double in the last five years, is creating the new 'career positions' to meet growing demand.
The business has seen a 30% year-over-year increase in demand from families looking to self-fund care provision for themselves or loved ones.
Home Instead's sector bolstering announcement comes at a time of increasing job market uncertainty in the UK.
Martin Jones, Home Instead's CEO, said: "We're growing and developing our workforce to meet  a very clear demand. More and more of us want to live well in our own homes as we age. With the right care and support this is fully achievable and will extend healthy life expectancy, reduce inequalities, and take pressure off the NHS.
"We're actively recruiting across the UK to meet market demand and as an employer we offer something different. We're passionate about empowering our employees with better training, quality of work and career prospects."
Recruitment in the care sector has been challenging in recent years but Home Instead's approach of professionalising the job of the care worker makes them a stand out employer in care.
The company is raising skills and standards with a focus on enhanced training for specialist diseases, such as dementia and Parkinson's, in addition to clinical training to help designate more health tasks to care workers in the home.
Home Instead's national franchise currently consists of 224 locally owned and operated offices who together deliver over 8.1 million hours of quality care to over 21,000 clients and employ over 13,000 people.
This is a crucial moment for UK healthcare. Recent census data showed that the population figures hit a record high, with the number of over-65s surpassing under-15s for the first time ever.
In the UK, the number of people aged 65 and over will increase by more than 40% within 20 years, and the number of households where the oldest person is 85 and over is increasing faster than any other age group [Centre for Ageing Better]
Home Instead's job creation drive comes at a time when recruiters have warned of a slowdown in the growth of the UK jobs market as some employers have started to rethink their needs ahead of a possible recession and further market uncertainty.