0
25th September 2023 10:00 am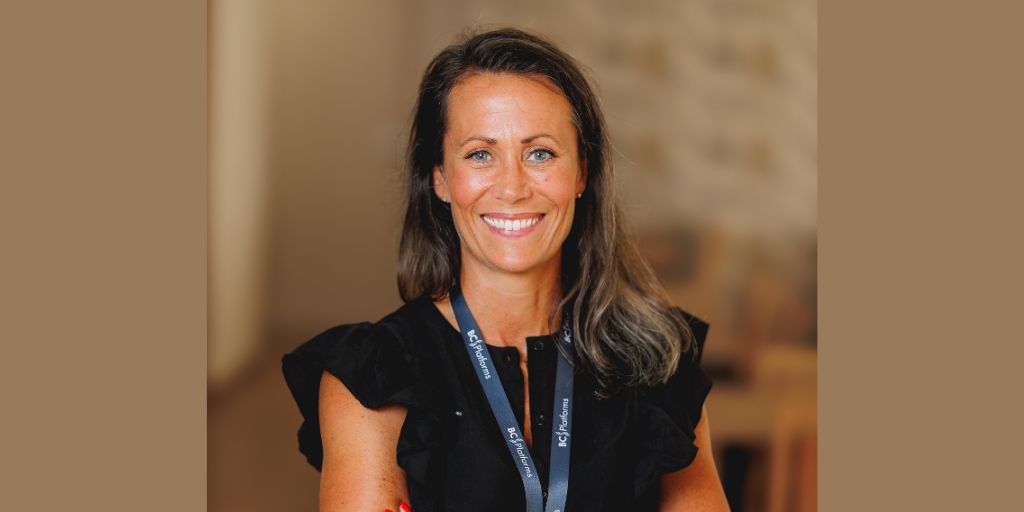 Zurich, Switzerland – BC Platforms (BCP), a global leader in healthcare data management and analytics, today announces the appointment of Mikaela Bruhammar, an experienced life sciences executive, as the company's Chief Operating Officer, Markets (COO).
Mikaela has two decades of experience in major global life-science companies. In her new role as BCP's first COO, Mikaela will provide strategic leadership and oversight to BC Platforms' global sales and marketing operations. Her responsibilities will encompass driving sales growth and operational excellence with the Customer Process. These initiatives are pivotal in providing the company's clients with valuable insights across the entire spectrum of research and development, from target identification to fulfilling post-marketing requirements.
Mikaela Bruhammar commented on her appointment, "I'm delighted to be joining BCP. The journey we are on is truly exciting and I see BC Platforms as a gem with both proven and future untapped potential combining technology with real world data science and services. My main priority will be to drive sales growth and working intimately with the commercial and delivery teams to progress our understanding of our international biotech and pharma clients' needs to generate value for all stakeholders. Born in the Nordics, I like both short term results and keeping a focus on the North star!"
Tero Silvola, Chief Executive Officer at BC Platforms, said, "Mikaela is a fantastic addition to our team. Her extensive experience in the pharmaceutical industry, combined with her leadership in real-world data solutions, positions her as a key leader to drive operational excellence in our data-driven offering to clients. This is aligned with our ongoing efforts to deliver personalized medicines using Real World Data and analytics."
Mikaela will be based in Switzerland, focusing primarily on expanding BC Platforms' presence in the United States. Her extensive professional background includes over 20 years of experience in major global life-science companies, with various strategic commercial roles and senior management positions in the Nordic region and at global and HQ levels. Previous roles include positions at MSD Sweden AB, AstraZeneca, and AstraZeneca's Vaccine Franchise. She took on leadership as Vice President of the Nordic-Baltic Business Unit in Respiratory, Inflammation, and Autoimmune disease (RIA), and since 2019 has led Nordic and EMEA Practices for Real World Data and Evidence solutions at IQVIA. Mikaela holds a Master of Science degree in Molecular Biology from Linköping University, Sweden. She has served on BCP's board since June 2021.