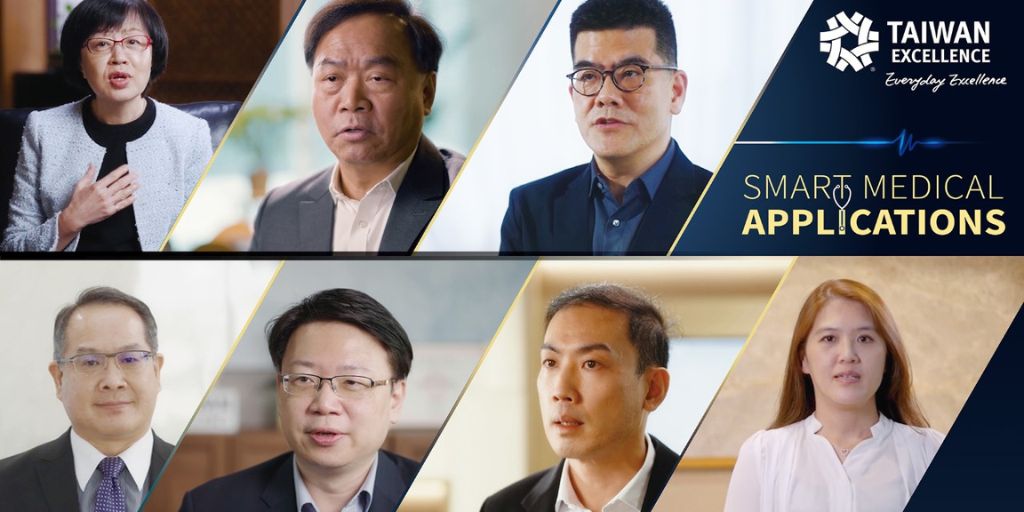 On 16th June, Taiwan Excellence held a webinar on Smart Medical Applications, introducing award-winning medical equipment manufacturers from Taiwan. The webinar proved successful and attracted over 200 healthcare professionals from more than 10 countries, including the Philippines, Malaysia, France, Germany, and the U.K.
At the webinar, five medical brands showcased their latest innovative med-tech equipment. All presenting medical brands are winners of the Taiwan Excellence Awards, which is a prestigious award given to made in Taiwan products displaying outstanding features in research and development, quality, design, and marketing. The participating companies and their products are:
iXensor's infectious disease management/ chronic disease management/ female health management
Wellell's SleepWell solution
United Orthopedic's Hinge Knee & Limb Salvage System
MiiS' telemedicine solution products
IEI's Medical Image Management System (POCi-W22C-ULT5)
The webinar once again attested to Taiwan's medical industry's ability to quickly adapt and combine technology and service to facilitate healthcare provision even in low resource settings, such as a pandemic. Matthew Huei-Ming Ma, MD, PhD, professor of Emergency Medicine and the Vice Superintendent of National Taiwan University Hospital (Yunlin Branch), commented that "hospital physicians worked very closely with the telecommunication and medical companies to enhance the best care for patients while also protecting our valuable healthcare staff" thereby emphasising the synergy between the medical and technology sector to address healthcare needs during emergency situations.
The webinar is available to watch on demand and can be found via https://youtu.be/ZVygWc_PDgA