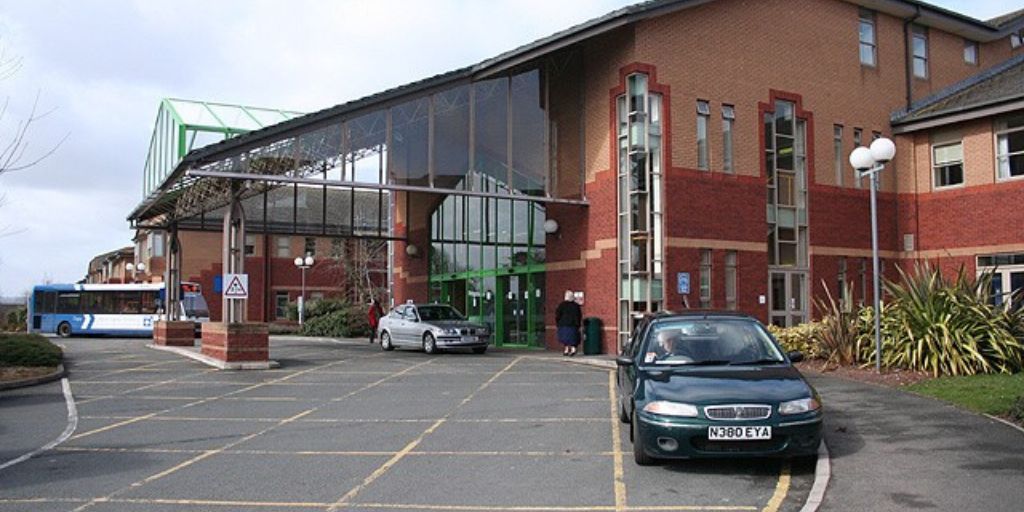 Unit4, today announced that its' ERP and FP&A solution was selected by  The Royal Devon University Healthcare NHS Foundation Trust (Royal Devon)…
The Eastern site operates across a number of locations in the county of Devon, providing specialist and emergency hospital services to about 400,000 residents…The Eastern site, formerly the Royal Devon and Exeter NHS Foundation Trust, was one of the first Foundation Trusts to be created in England & Wales.
In 2006, the North site, formerly the Northern Devon Healthcare NHS Trust (NDHT) took over the management and ownership of local NHS community services, including five community hospitals, a health centre, resource centre, district nursing, therapy, and sexual health services.  In January 2021, NDHT was approved to merge with the Royal Devon and Exeter NHS Foundation Trust (RD&E) to become one integrated Trust with an aim of offering high quality, sustainable and resilient services to the people of Devon. The combined Trust will provide acute, community and specialist services across Exeter, Eastern, Mid and Northern Devon, as well as some services further afield
One key element of the integration of the two trusts is a significant investment to replace legacy Finance and Purchasing software systems across all the facilities, within both Trusts and local NHS community services. Within a year, the combined Trust has been able to plan and begin implementing a modern, forward-looking ERP platform that will be regularly updated to keep ahead of changes.
"Unit4's extensive experience in working with public sector organizations, shared services and merger environments, made it an easy decision for us to partner with them", said Andy Clark, Associate Director of Operational Finance, The Royal Devon University Healthcare NHS Foundation Trust. "By implementing modern, connected ERP systems we can make better-informed decisions to deliver more responsive services to the community and support our team to be more efficient and productive.  Unit4 will enable us to make better use of resources by streamlining processes for employees, suppliers and citizens."