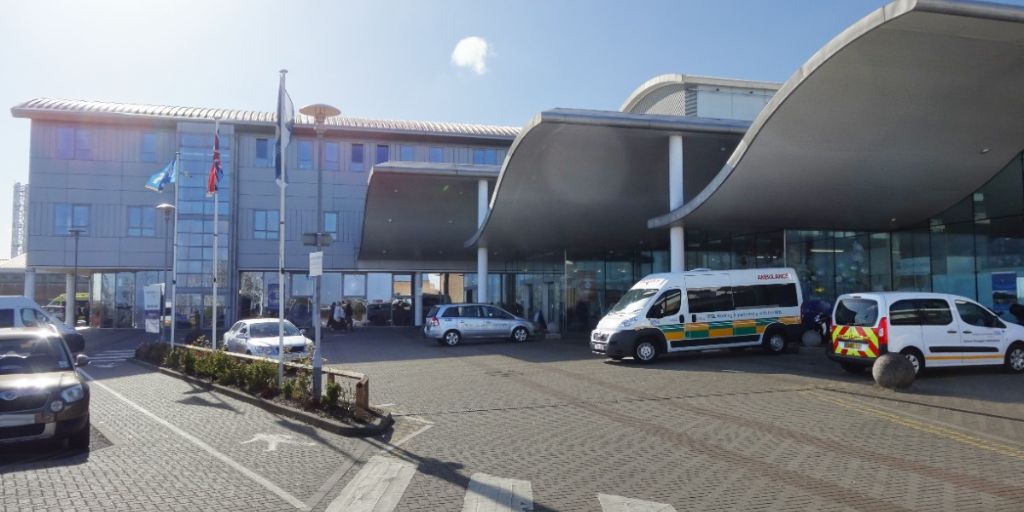 Dartford and Gravesham NHS Trust has entered the next stages in its digitisation journey with the procurement of two technologies that will alleviate pressure on emergency department staff, theatres and recovery.
Healthcare professionals working in the busy A&E department at the trust's Darent Valley Hospital, will become the first in the NHS to use Miya Emergency, an additional module of Alcidion's open standards, Modular EPR, Miya Precision, which is already being deployed across the trust.
Miya Emergency will extend benefits from the EPR to the trust's emergency department. For example, e-noting and clinical decision support functionality will proactively suggest appropriate actions and automate routine tasks for clinical teams under pressure.
The emergency module will be deployed to respond directly to the department's clinical priorities. Functionality will support efficient patient registration and triage and will also integrate requests and results from diagnostics. It will contribute directly to streamlined patient flow through emergency and onto the next care destination, as appropriate.
Staff will also use the system address monitoring and reporting requirements, including providing data for the national Emergency Care Data Set.
In another significant development, the trust will implement a digital anaesthesia documentation solution, based on a five-year agreement. The agreement is with a new entrant to Alcidion's partner network, Provation. Provation iPro, an anaesthesia information management system (AIMS), will integrate with the trust's existing solutions including the EPR, and will allow the trust to move away from paper-based anaesthesia records.
Set to be deployed across Dartford and Gravesham NHS Trusts Pre-Operative, Peri-Operative and Post-Operative locations across Dartford and Queen Mary's Hospital in Sidcup, the anaesthesia solution comes at a time when hospitals are working to tackle a national elective backlog, and as millions of people wait for hospital treatment.
Provation iPro, the world's first mobile AIMS, will automate and simplify anaesthesia documentation, and help staff to efficiently capture and manage patient information as they create a complete anaesthesia record. The system is expected to help the trust manage compliance and improve patient safety.
Neil Perry, director of digital transformation at Dartford and Gravesham NHS Trust, said: "From day one, our digital transformation has been focussed on delivering what our clinicians need. Clinicians working in areas like our A&E and theatres are under continual pressure. Deploying technologies that can alleviate clinical burden and make data more useful, is an important step on our journey. I look forward to seeing Miya Emergency and Provation iPro in action and helping our clinical teams respond to the demands they face."
Lynette Ousby, UK managing director for Alcidion, said: "Dartford and Gravesham is proof that a modern, modular EPR strategy can provide the tools clinical teams need, when they need them. This is about deploying technology that helps to make the right thing to do, the easiest thing to do, and providing trusts with the flexibility they need, so that digitisation addresses organisational priorities in the right order. We are proud to continue to work with the trust in its digital journey."
Jesse Rose, VP of sales and business strategy for Provation, said: "This is an exciting opportunity to deploy our technology in an innovative NHS trust at a time when theatres need to be more efficient than ever. We are pleased to partner with Alcidion and Dartford and Gravesham NHS Trust, and to be part of an impressive digital programme."
Kate Quirke, CEO for Alcidion, said: "It is always rewarding to see our technology applied to helping the NHS, and in this case highly regarded technology of one our partners. NHS organisations continue to show a real appetite for genuinely helpful technology, none more so than Dartford and Gravesham NHS Trust. I look forward to seeing the benefits emerge for healthcare professionals from this latest development."