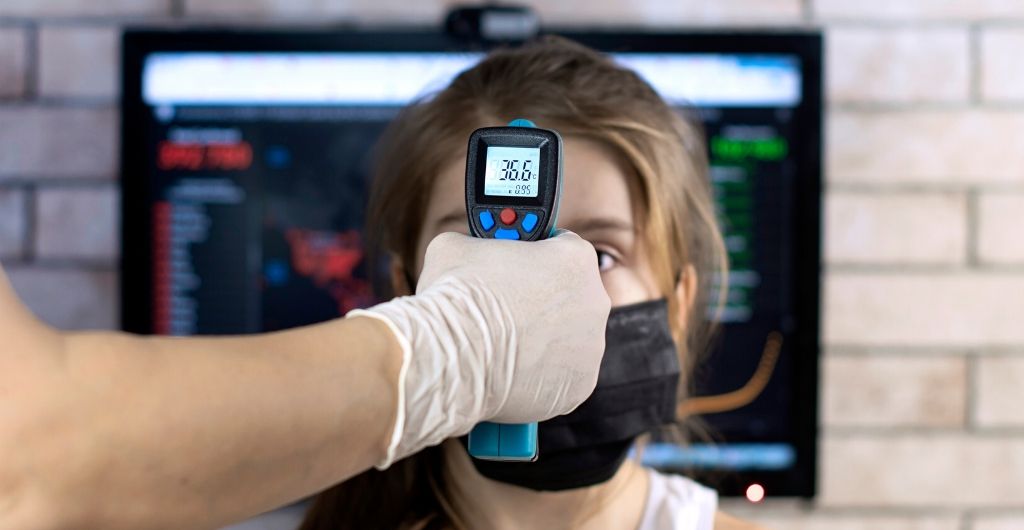 Patients in hospital in Basingstoke and Winchester with Coronavirus (COVID-19) can help shape the future of treatment for COVID-19 by joining a national clinical trial.
Hampshire Hospitals NHS Foundation Trust is participating in the RECOVERY trial, exploring a series of suggested treatment options, with the aim of identifying treatments that may be beneficial for adults hospitalised with Coronavirus.
Adults who have confirmed Coronavirus and are in hospital will be asked if they would like to participate in the trial, which lasts for 10 days. Patients who are well enough to leave hospital can continue to participate in the trial from home, keeping in touch with the hospital team where necessary.
Hospitals across the country are encouraging patients to take part in the trial in the hope of finding a treatment. Data from the study will be regularly reviewed so that any effective treatment can be identified quickly and made available to all patients, alongside the usual standard of care.
Professor John Ramage, consultant gastroenterologist and deputy research director for Hampshire Hospitals, is helping to co-ordinate the trial locally in Basingstoke and North Hampshire Hospital, and Royal Hampshire County Hospital in Winchester.
He said: "Clinical trials are a really important, and routine, part of what we do and help us to shape the future of care we can provide to our patients.
"It is essential that as many patients as possible are involved in the trial, so that we can explore potential treatments quickly, with the hope of finding a successful option that can be rolled out to help thousands more.
"Clinical trials aren't something to be worried about. Our fantastic research team made up of research nurses, clinical trial assistants, junior doctor and consultants co-ordinate the trial in our hospitals and will be there to answer any questions you may have every step of the way.
"Family members often play a crucial role in helping their loved one who is in hospital decide whether they'd like to take part in a trial, having that conversation with someone you know who might be involved could make a huge difference to how we fight Coronavirus."
Hampshire Hospitals, which runs the two hospitals in Basingstoke and Winchester, as well as Andover War Memorial Hospital, has already recruited 30 patients to take part in the trial, and is aiming to enroll over 60 patients in total.