0
25th July 2022 10:00 am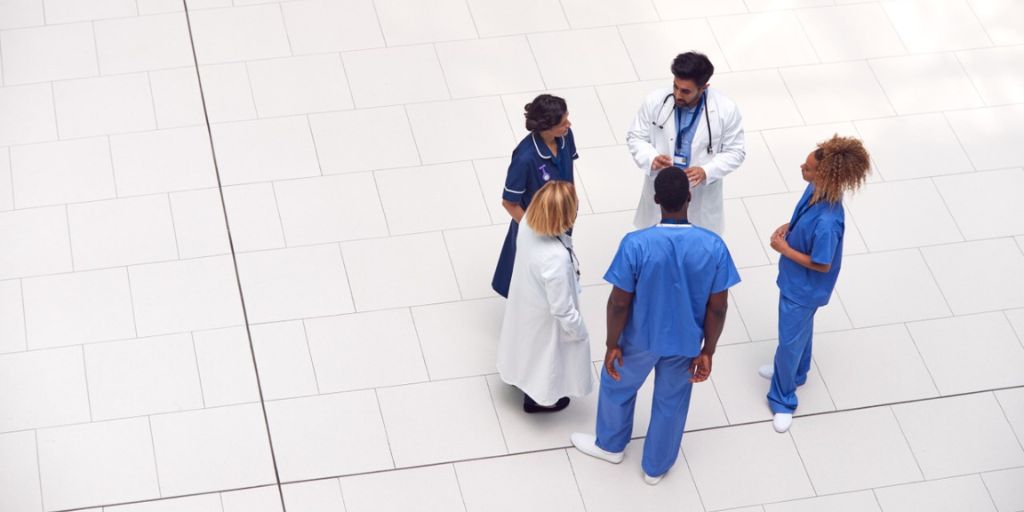 Responding to the publication of the monthly NHS performance statistics and GP patient survey, Tim Gardner, Senior Policy Fellow at the Health Foundation said:
'These latest figures highlight that the NHS is under severe and unrelenting pressures, with no sign of the respite that used to come in the summer months.
'The alarm bell is sounding loudest in emergency care services, where patients are facing long waits for ambulances and in A&E departments. In June 2022, over 130,000 patients waited more than 4 hours in A&E for admission to a hospital bed – 22,000 of whom waited more than 12 hours.
'Fundamentally this is a problem with the whole health and social care system. Chronic workforce shortages, a lack of bed capacity and delays in discharging patients are all causing these pressures. The latest GP patient experience survey, also published today, highlights the growing problems in accessing primary care, as demand for appointments rises steadily.
'While the debate in the Conservative leadership contest focuses on cutting taxes, the next prime minister will need a coherent plan to address the pressures on NHS and social care services. This includes investment in the NHS workforce and expanding capacity in social care.'