0
22nd August 2022 8:00 am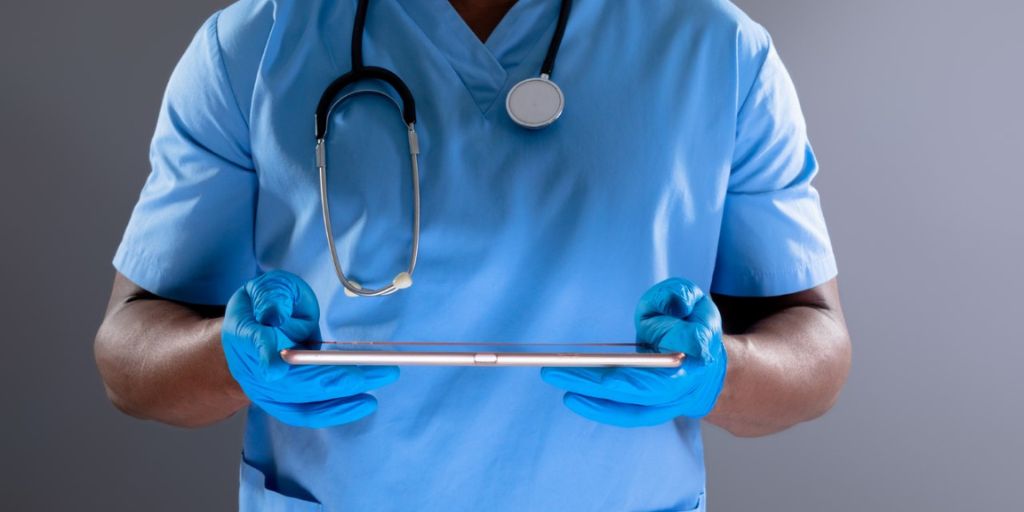 A new report entitled 'The Future of General Practice', reveals  wearable tech, at home solutions and DIY testing are amongst those set to catapult healthcare into the future. Yet, the report conducted by The Future Laboratory and leading healthcare tech brand Mjog, argues lack of digital skills and training could hamper these advancements.
Insight from McKinsey suggests society experienced five years worth of digital transformation in the first eight weeks of the pandemic alone. This has accelerated patient uptake of innovations such as wearable tech (72%), telemedicine (69%), applications (69%) and video consultations (68%).
Advancements within this space, such as the uptake in smart watches, when paired with a connected GP service will give healthcare staff access to robust, real-time data to prevent illnesses and support recovery. Wearable and other forms of monitoring technologies are predicted to enable clinicians to socially prescribe and connect patients to others who have the same ailments that they do, improving their outcomes together.
Whilst the report maps out big plans for the future of healthcare, it also raises the question whether the current system is able and ready to deliver on these expectations. The report suggests that patients and staff alike lack the knowledge, resource and understanding of new tech. In fact, it's rare for student clinicians to learn how to use digital systems during their course despite intuitive technology and digital training being essential to the GP practice.
Digital Health Influencer, João Bocas, said: "Digital skills represent a huge barrier to adoption of tech in the GP office. The training and skills gap needs to be closed so that doctor's, administrators, practice receptionists and clinical managers are not only experts in health and medicine, but also in how to utilise the power of digital platforms to deliver care."
The report emphasises that accelerating technology is rapidly being seen as a long-term solution to general practices' endemic problems. However, for it to be effective across the country, it must be fully-integrated with GP offices' existing systems and, to help bridge the digital gap, companies should consider including GP staff and clinicians in the development and creation of new tech.
Jonathan Duffy, Head of Practices at Mjog by Livi, said: "The challenge that most practices have is that although they're prioritising signposting and dialling up resources to help support better patient outcomes, lack of access to or poor implementation and understanding of digital services in-practice stands in their way."
"But it doesn't have to be that way. There are simple ways GPs can rely on tech that eases the burden on their workflow through technology. Take us at Mjog for example – we have created Practice Websites that's an instant, easy-to-manage NHS-branded website delivered to practises within just 7 days. Whilst a website may be simple, having a digital front door means patients get more of what they need to understand their own health, while freeing up valuable time in-practice to dedicate to urgent and primary care requirements."