0
19th July 2023 10:00 am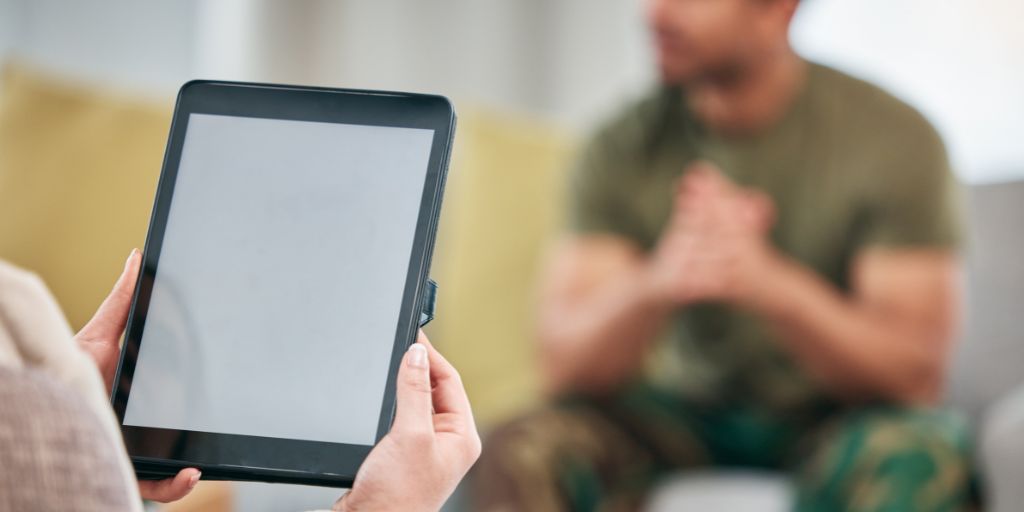 The largest NHS Employer in north Cumbria has signed a pledge to support armed forces veterans get a career at their Trust.
North Cumbria Integrated Care NHS Foundation Trust (NCIC) has signed up to a scheme called 'Step into Health' specifically to support the UK Armed Forces community. The programme offers an access route into employment and other career development opportunities within the NHS to members of the Armed Forces community.
Dave Waddington, NHS Talent Ambassador at NCIC, said: "I am extremely proud to belong to an organisation that has signed up to the Armed Forces Covenant and now to a programme to help veterans get employment in the NHS.
"As an RAF Veteran myself, I know only too well how difficult it can be to adapt to civilian life when leaving the forces. By signing the covenant, we are acknowledging that our service men and women – and their families – deserve some recognition for the time that they have served their country, often serving in countries where they experience hostile and distressing situations.
"By joining together with the Step into work programme, NCIC has shown a commitment to ensuring that military personnel and their families are given the support they so well deserve to enable them to apply for jobs within our NHS family."
Members of the Armed Forces are encouraged to apply to the Step into Health programme. Whether they have health-related skills, qualifications and no formal qualifications
There are opportunities in our front line services as well as our support services, such as maintenance, administration, finance, communications and management.
Dave added: "We recognise that veterans and people leaving the Armed Forces have transferable skill sets required to work in the NHS. We also support reservist commitments through time off and policy arrangements."
For further information about the NHS Employers' Step into Health programme, please visit the NHS Employers website. 
This latest accolade for veterans is one of a number for the Trust, having recently been awarded the Armed Forces Covenant, Veteran Aware and Bronze Defence Employer Recognition Scheme accreditations.