0
9th November 2023 8:45 am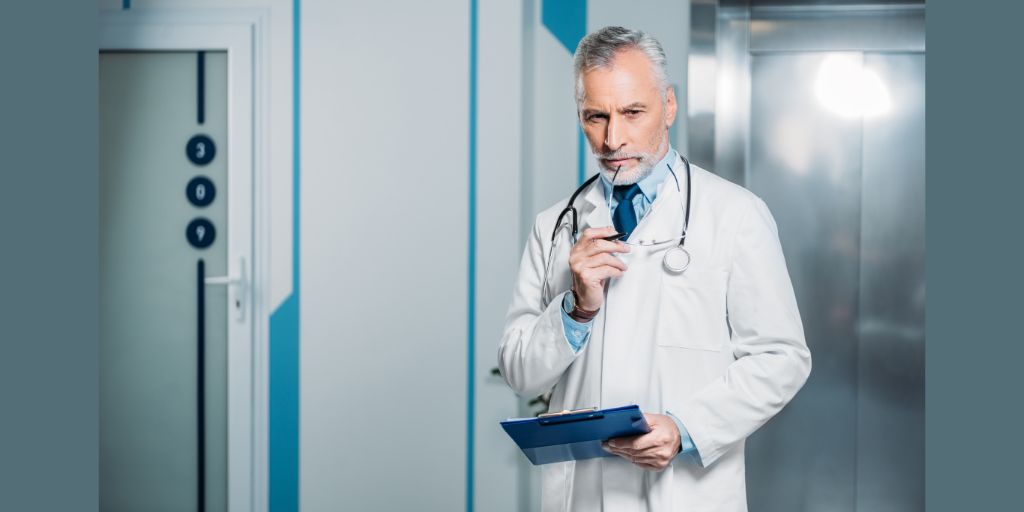 Thermology Health, the thermal imaging diagnostics company, announced today that Christopher Langley, an experienced CEO, Chairman, and NED has been appointed to the Thermology Health board. Thermology Health has developed a solution to help prevent diabetic foot ulcers – one of the top complications of diabetes.
Christopher brings a strong track record in both the retail and healthcare sectors. He is currently Chair of Hospital Services Group Ltd, a distributor of hi-tech medical equipment and Clearview Endoscopy both backed by PE fund Foresight Group, as well as MSK and Pain community healthcare provider Connect Health backed by LDC.
Christopher started his retail career in 1981 selling cameras and video equipment in an electronics store in London. Some years later he went on to run Dixons, the leading electronics retailer, where he held the post of Managing Director of the £850m Dixons store chain. Later he was appointed turnaround CEO of the 300 store Jessops PLC chain, where he successfully led a turnaround and restructuring of the business.
In 2008 Christopher moved to the healthcare sector, where he joined the board of the North Middlesex Hospital NHS Trust, and was later appointed by Monitor, the NHS Hospitals regulator as Chairman of three NHS acute hospitals, over a period of 5 years. He was also CEO of healthcare company Asteral Ltd, a market leading outsource supplier to the NHS of radiology equipment and facilities infrastructure, where he doubled EDITDA and led a highly successful sale of the business.
Of the appointment Chair of the board Dr Peter Thompson said:
"I look forward to working together with Christopher on Thermology Health's board to aid the organisation in its mission to revolutionise the use of thermal imaging in healthcare."
Yuval Yashiv CEO of Thermology Health said
"I am delighted to welcome Christopher to our board where his experience and expertise will offer us invaluable insight and support in our efforts to offer a solution to this major complication of diabetes."
Christopher Langley, Non-Executive Director said:
"Thermology Health is on a mission to improve the early diagnosis of diabetic foot ulcers and I'm delighted to join a team of experts who are working to deliver a revolutionary technology."