0
19th August 2022 8:00 am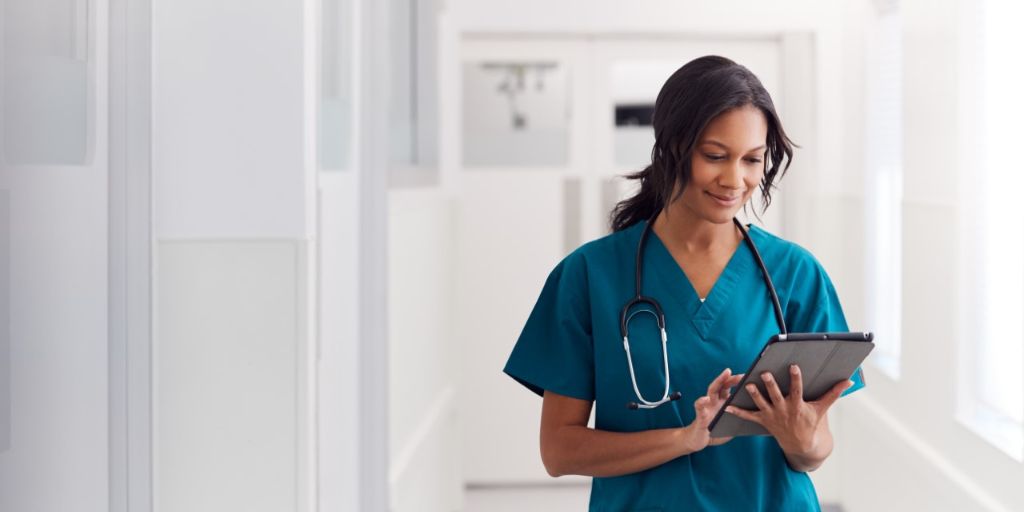 Launched in July 2021, Suffolk County Council's Cassius service has:
Changed the lives of 1,600 people with over 2,600 pieces of digital technology installed
Avoided 118 ambulance call-outs at a time when pressure on the NHS is at an all-time high *
Prevented hospital admissions saving 170 hospital days, freeing up beds for those most in need *
Estimated saving to social care of £4.2 million and cashable savings of £430,000 and £160,000 to the local NHS
One resident said "The technology literally saved my mother's life"
The data, released today by the Cassius service, highlights the benefits of a digital care technology service, which is the most advanced in the country.
Cllr Rebecca Hopfensperger, Cabinet Member for Adult Social Care, said: "Cassius has exceeded all our expectations and our social work practitioners are quickly becoming the most digitally advanced in the country. We have developed this service from scratch and this data is a testament to how you can transform services and continue to provide positive experiences and benefits to all. We are very pleased to see the added value to the wider health system too.
"Most importantly, however, is the impact on people's lives which has been wonderful to see and we are getting some fantastic feedback from people using the technology."
Cassius provides digital care technology to people in Suffolk to help them to remain independent for longer and to support them to live safe and well at home. The types of technology includes movement sensors, smart watches, wearables, falls prevention devices and technology to address specialised needs.
One of the success factors is that the technology is customised to a person's individual circumstances ensuring that addresses specific requirements.
For example, Phil, who has Parkinson's, has been in hospital for two months. The hospital team felt he needed to be in a care home due to his poor mobility, however, Phil really wanted to be at home with his wife.  The Cassius service was able to provide him with digital care technology to keep him safe, including sensor mats, a falls button and Video Carephone should he wish to raise the alarm if he needed help. This meant Phil could safely be discharged into his own home, saved longer-term care requirements and meant he didn't need to remain in hospital longer than he needed to.
Hellen Bowey, CEO of Alcove, the company providing the technology said: "What we have collectively achieved in the last year is amazing. We plan on continuing to evolve the service and are looking at more health integration, exciting functionality, and new ways to incorporate data on our platform to see greater outcomes for people. I am so proud to see the stats and can't wait to see what the future will bring."